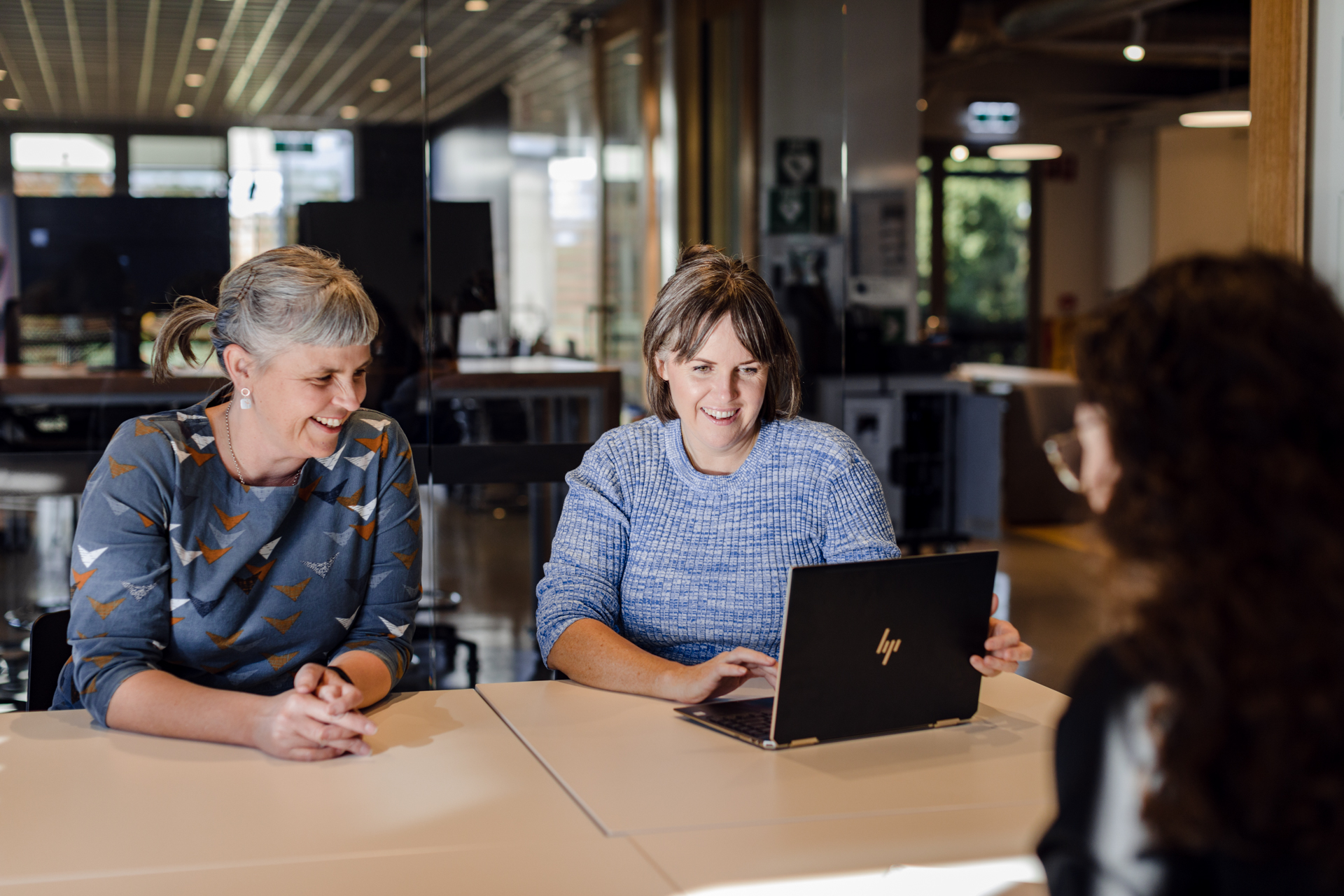 What's It Really Like: Evaluation
North East Local Learning Employment Network
---
Between 2018 and 2022, the North East Local Learning and Employment Network (NELLEN) delivered the What's It Really Like (WIRL) program. The program provided local students in the Ovens Murray Region in North East Victoria with opportunities to learn about and gain experience in growing industries. These included healthcare and social assistance, agriculture and horticulture, and food and fibre manufacturing services.
NELLEN sought to measure the program's success and engaged Projectura in early 2022 to conduct an evaluation of the program. Projectura engaged with 29 participating students, educators, and businesses through an online survey and telephone interviews to understand their experiences.
The engagement allowed Projectura to gauge the level of involvement and engagement of participants, as well as the delivery of program outcomes. The review also uncovered interest for future programs and ideas for growth and innovation.
A final Evaluation Report was developed summarising the program's impact with a set of recommendations for future programs, providing NELLEN with the background to inform future program development.
Testimonial below.
---
"Projectura is always 'on point' with their support and result."
Bev Hoffmann - Chief Executive Officer, NELLEN
How can we help?
The Projectura team is always up for a challenge and is ready to project manage, engage with the community, develop strategic plans or guide you through funding applications. We are your go-to for whenever you are time poor or lack the specialist expertise. We support our clients throughout all the stages of their work with the community.