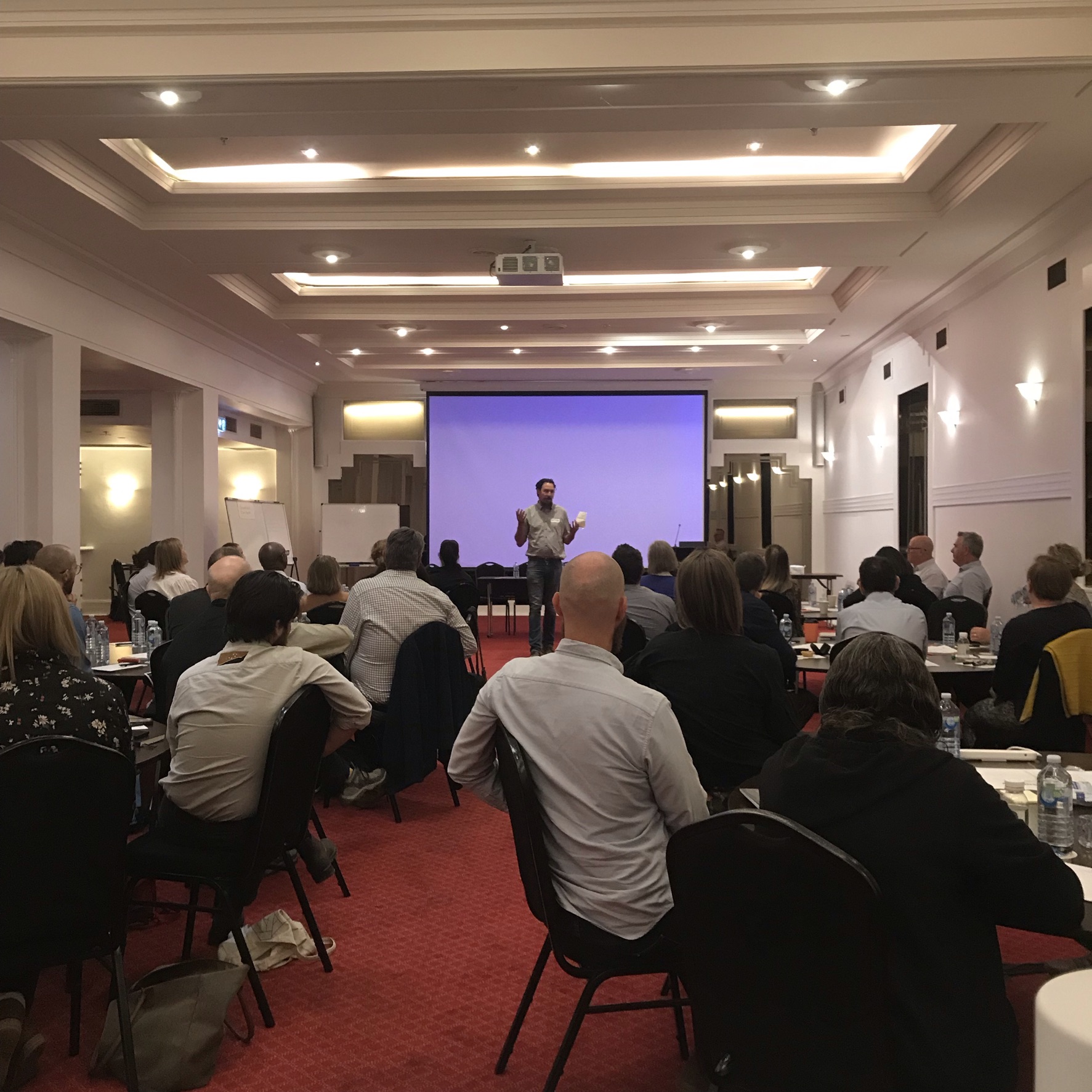 Catchment Management Peer Learning Workshops
North East Catchment Management Authority
---
Catchment Management Authorities (CMA) and the Department of Land, Water, Planning and Environment (DELWP) identified the need to re-connect staff across the state who are involved in planning for and implementing catchment management programs.
North East CMA appointed Projectura in early 2022 to design and facilitate a series of three online workshops and a two-day face to face workshop with CMAs, Traditional Owners and DELWP to share information and plan for the future.
Three online workshops, with over 80 CMA and DELWP staff in attendance, enabled reflection on major strategic planning processes, monitoring and evaluation planning and sharing of catchment stewardship knowledge. Projectura facilitated the sessions over a three-month period, using interactive online tools, breakout rooms and facilitated discussion.
A two-day face to face workshop with over 40 participants from DELWP, CMA's and Traditional Owners was also designed and facilitated by Projectura. The workshop allowed participants to share project learnings and experiences and plan for future approaches to catchment and cultural stewardship.
Summary reports highlighting the learnings and actions from each session were prepared by Projectura to assist in the next stage of catchment stewardship initiatives.
The project allowed staff to reflect, learn and connect on catchment management and stewardship after two years of cancelled workshops and interactions due to COVID-19.
---
How can we help?
The Projectura team is always up for a challenge and is ready to project manage, engage with the community, develop strategic plans or guide you through funding applications. We are your go-to for whenever you are time poor or lack the specialist expertise. We support our clients throughout all the stages of their work with the community.