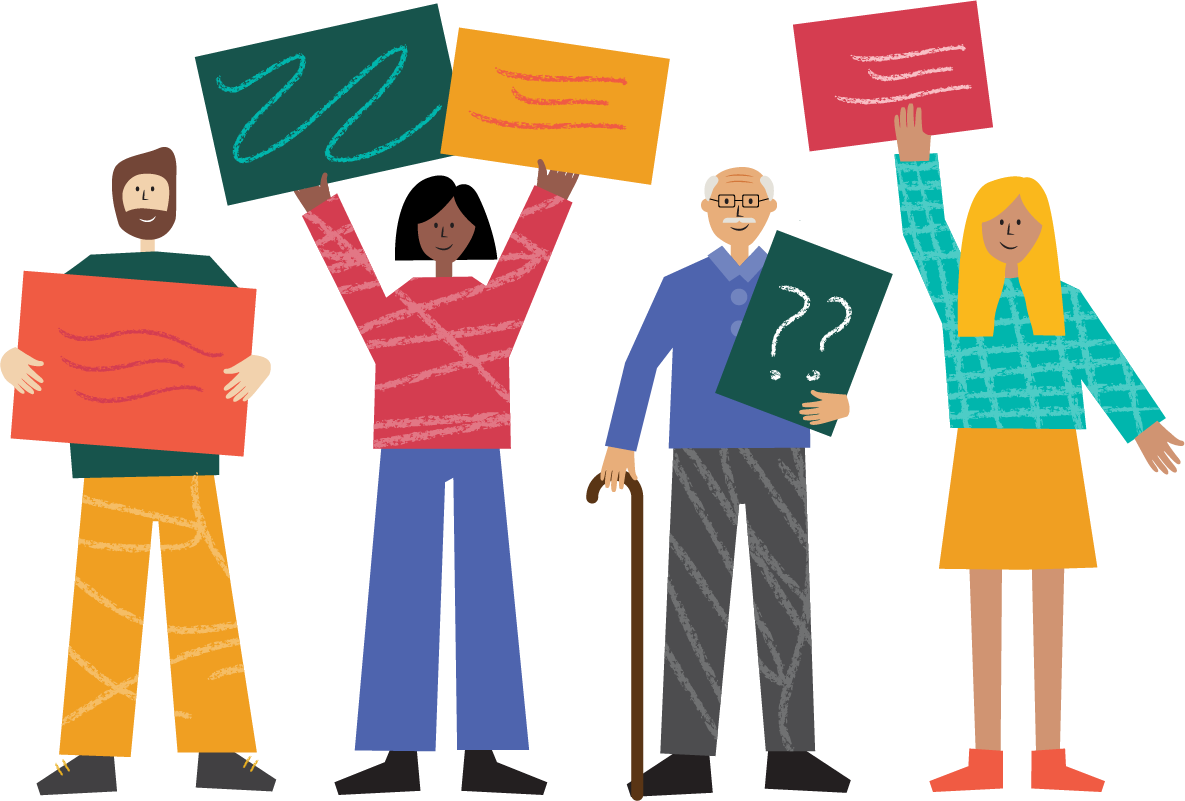 Towards 2042 – Canberra Region Joint Councils
Canberra Region Joint Councils
---
The development and review of Community Strategic Plans by NSW councils is required under the Local Government Act 1993 every four years. In early 2021, the Canberra Region Joint Organisation (CRJO) and seven member councils engaged Projectura to lead an engagement exercise to better understand community aspirations, in order to prepare a Regional Community Strategic Plan.
During 2021, Projectura supported the engagement of over 6,700 people across seven council areas. The process aimed to engage with the community to better understand their aspirations and priorities.  In October 2021, Projectura presented the results of the engagement to CRJO and participating council staff, as an interim step towards preparing the seven Regional Community Strategic Plans.
Projectura has now commenced work on drafting the seven Strategic Plans with the aim of having drafts finalised for new councils in early 2022.
The following CRJO member councils are involved in the project:
Bega Valley Shire Council

Goulburn Mulwaree Council

Queanbeyan-Palerang Regional Council

Snowy Monaro Regional Council

Snowy Valleys Council

Upper Lachlan Shire Council

Yass Valley Council
---
How can we help?
The Projectura team is always up for a challenge and is ready to project manage, engage with the community, develop strategic plans or guide you through funding applications. We are your go-to for whenever you are time poor or lack the specialist expertise. We support our clients throughout all the stages of their work with the community.