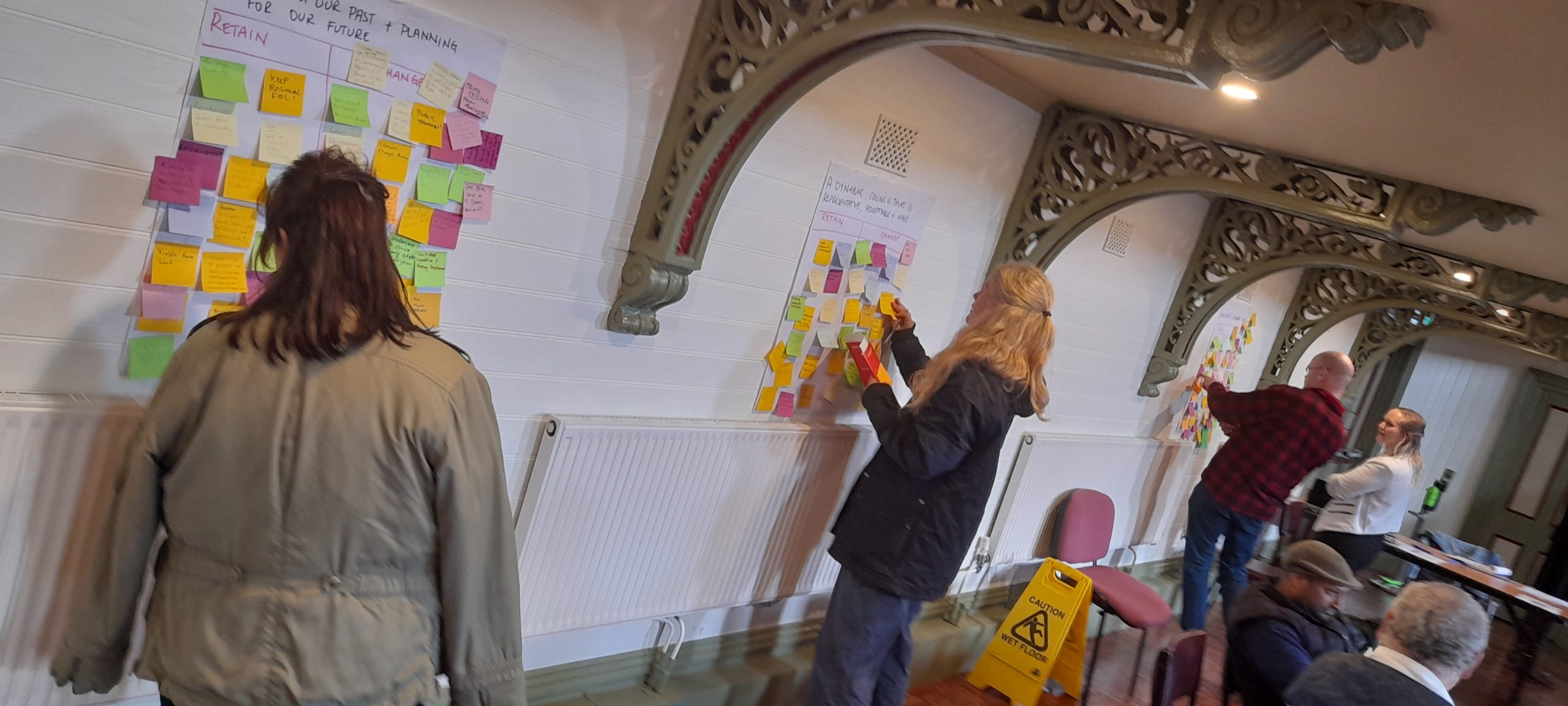 Hepburn Together
Hepburn Shire Council
---
All Victorian Councils are required to develop a community engagement policy, Community Vision, Council Plan, and a Municipal Public Health and Wellbeing Plan. Changes to the Local Government Act in 2020, increased community engagement expectations for councils, driving Hepburn Shire Council to engage Projectura to support a comprehensive community engagement and strategic planning project.
Hepburn Shire Council embarked on a significant strategic planning project in late 2020; Hepburn Together.
Projectura led the project and collaborated with the community to shape the Shire's vision and direction. We designed and executed a robust engagement plan and developed Council's Community Engagement Policy, 10-year Community Vision, and 4-year Council Plan (incorporating Municipal Public Health and Wellbeing Plan).
Over 1,400 people contributed their goals and suggestions to inform Hepburn Together and prioritise future projects. Projectura facilitated a panel of 40 randomly selected community members as they deliberated on the content of the strategic plans.
Council endorsed the final documents at the October 2021 meeting.
Testimonial below.
---
"Projectura were instrumental in the successful delivery of a significant community consultation and engagement program that assisted us to deliver our Community Vision and Council Plan."
Bradley Thomas - Chief Executive Officer, Hepburn Shire Council
How can we help?
The Projectura team is always up for a challenge and is ready to project manage, engage with the community, develop strategic plans or guide you through funding applications. We are your go-to for whenever you are time poor or lack the specialist expertise. We support our clients throughout all the stages of their work with the community.