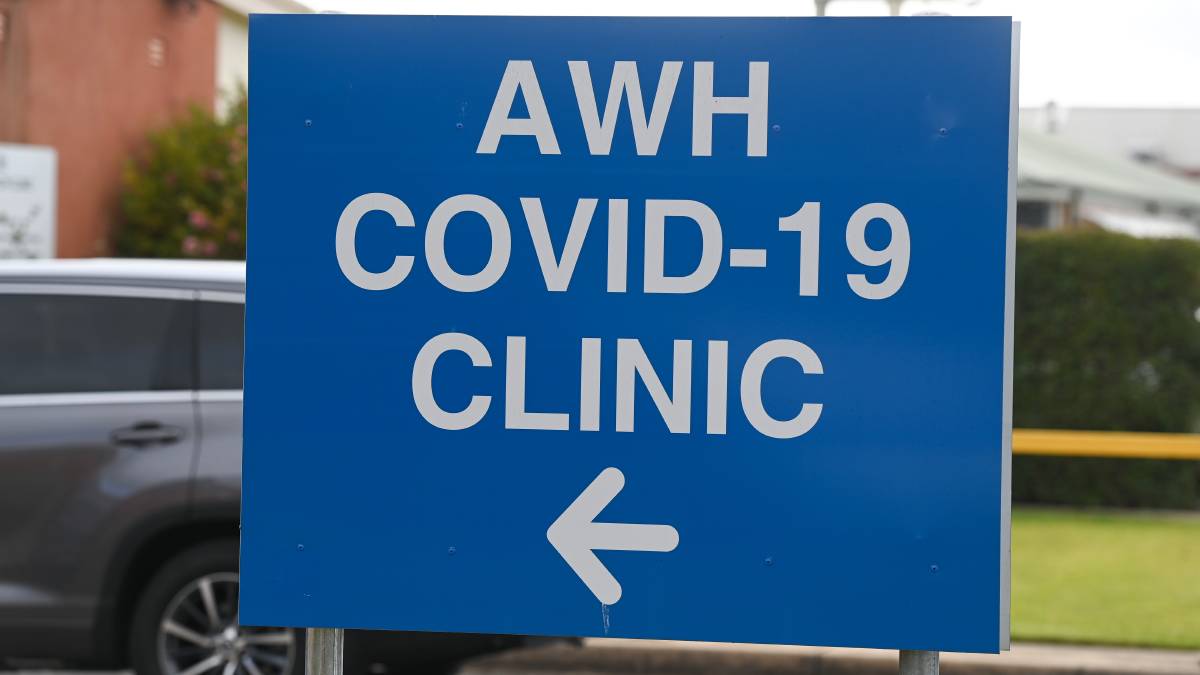 Albury-Wodonga Multicultural COVID-19 Response Review
Victorian State Government
---
In late 2021, a COVID-19 outbreak occurred in the cross-border cities of Albury (NSW) and Wodonga (VIC). This outbreak affected multicultural community members, including many recent humanitarian migrants.
As a result, the Ovens Murray Strategic Engagement Coordinator, funded by the Department of Families, Fairness and Housing appointed Projectura to undertake a review of the cross-border response. The aim was to support people from multicultural communities during the outbreak and document key insights and learnings.
Projectura completed 34 telephone and in-person interviews with stakeholders from 19 organisations who were involved in the response and relief efforts during the outbreak. The review highlighted the significant effort that was made by the multicultural sector workforce, community leaders, agencies, health services and local government to support multicultural communities during the outbreak.
A report was issued highlighting what did and didn't work during the outbreak, and recommendations for future emergencies. Using the recommendations for future emergencies, a Crisis Checklist was developed to guide efforts when multicultural communities in Albury-Wodonga are impacted. The recommendations and the Crisis Checklist provide a framework to continue to improve the support provided to multicultural communities in times of crisis into the future.  The final review can be found here.
---
How can we help?
The Projectura team is always up for a challenge and is ready to project manage, engage with the community, develop strategic plans or guide you through funding applications. We are your go-to for whenever you are time poor or lack the specialist expertise. We support our clients throughout all the stages of their work with the community.