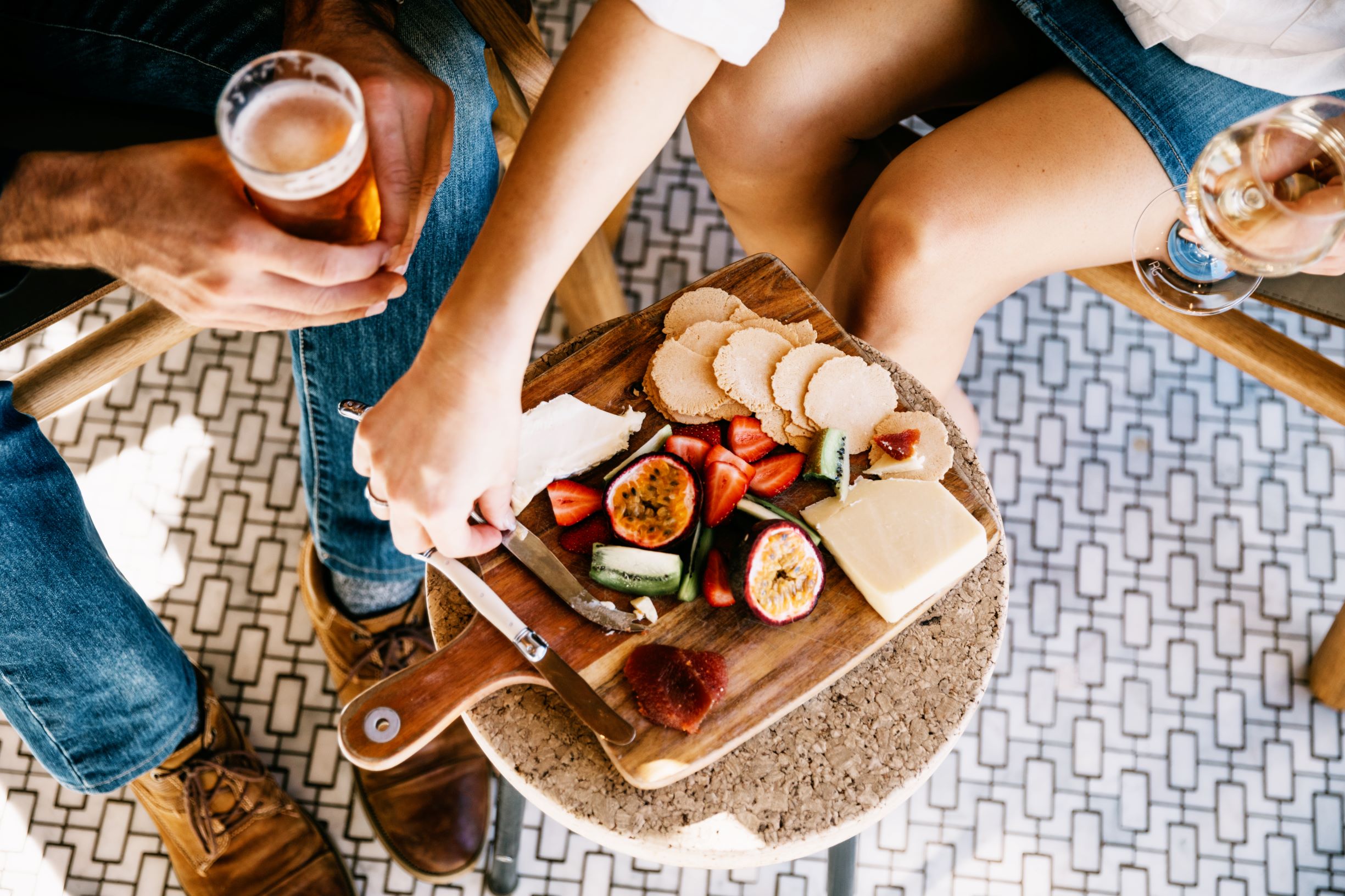 Tourism Brand
Federation Council
---
Federation Council was established in 2016 following the amalgamation of former Corowa Shire and Urana Shire Councils. Since the merger, Council hadn't strongly promoted the region due to a diluted brand position, and the need to incorporate the tourism offering and redefine experiences from a broader boundary area.
Together with Kindred, Projectura was engaged by Federation Council in 2019 to develop a tourism brand that competitively positions the Federation Council area in the tourism market.
Projectura audited the current brand and position of council, consulted with past visitors, local businesses, tourism operators, tourism stakeholders and the community, and provided a report outlining findings and recommendations on how to strategically position the Federation Council area in the tourism market. Kindred developed the brand strategy and brand name, North of the Murray. Kindred also designed the brand assets, creative concepts, brand design templates and imagery.
The brand strategy and brand name, North of the Murray, was endorsed by Council at the March 2020 meeting. The tourism brand was launched by Council in November 2020.
Testimonial below.
---
"I am very pleased to advise that the Brand Strategy and the Brand Name, North of the Murray has been endorsed by Council this morning. Congratulations on your hard work effort on the Tourism Branding Project this far. We are extremely pleased with the outcome. Thanks again and well done."
Kyla Carpinelli - Tourism Coordinator, Federation Council
How can we help?
The Projectura team is always up for a challenge and is ready to project manage, engage with the community, develop strategic plans or guide you through funding applications. We are your go-to for whenever you are time poor or lack the specialist expertise. We support our clients throughout all the stages of their work with the community.