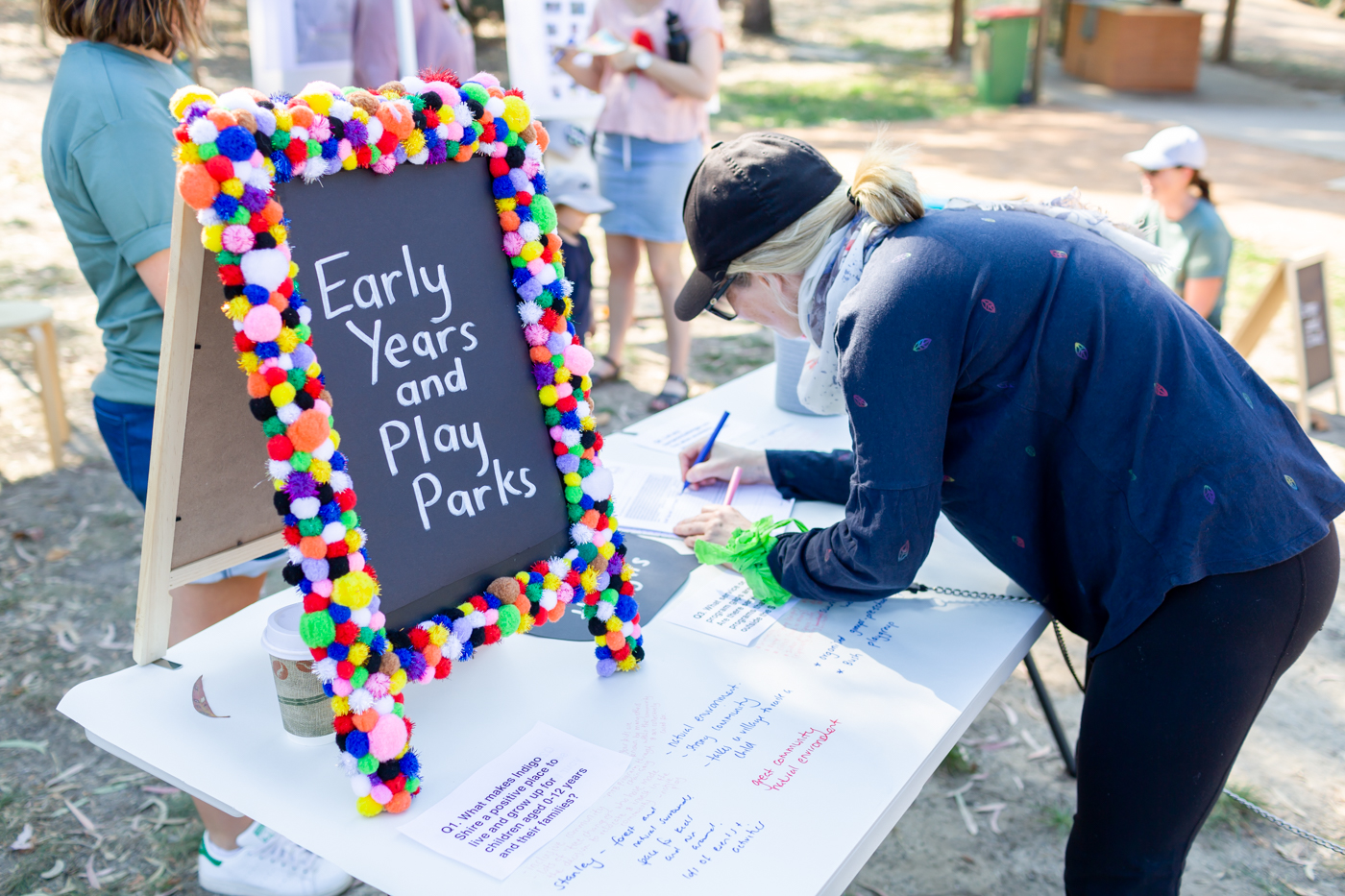 Early Years Strategy
Indigo Shire Council
---
Indigo Shire Council prioritised the needs of children (aged 0- 12 years) and families in the 2017-2021 Council Plan and Municipal Public Health and Wellbeing Plan. An Early Years Strategy needed to be developed to set the approach and outline the actions needed to improve the wellbeing of children across the shire.
Projectura was engaged by Indigo Shire Council to develop the Early Years Strategy 2020-2025. The aim of the Strategy is to support planning for family growth and the development needs of 0 to 12 years old over the next five years.
A situational analysis was conducted and young people, families and service providers were engaged through surveys, place-based engagement, interviews, and workshops. Projectura worked closely with Council to ensure the Strategy addressed the needs of the community and current service gaps whilst identifying key opportunities to impact for the early years community in Indigo Shire.
The Early Years Strategy was adopted by Council in February 2020.
To view the Strategy please visit Indigo Shire Council's website.
---
How can we help?
The Projectura team is always up for a challenge and is ready to project manage, engage with the community, develop strategic plans or guide you through funding applications. We are your go-to for whenever you are time poor or lack the specialist expertise. We support our clients throughout all the stages of their work with the community.