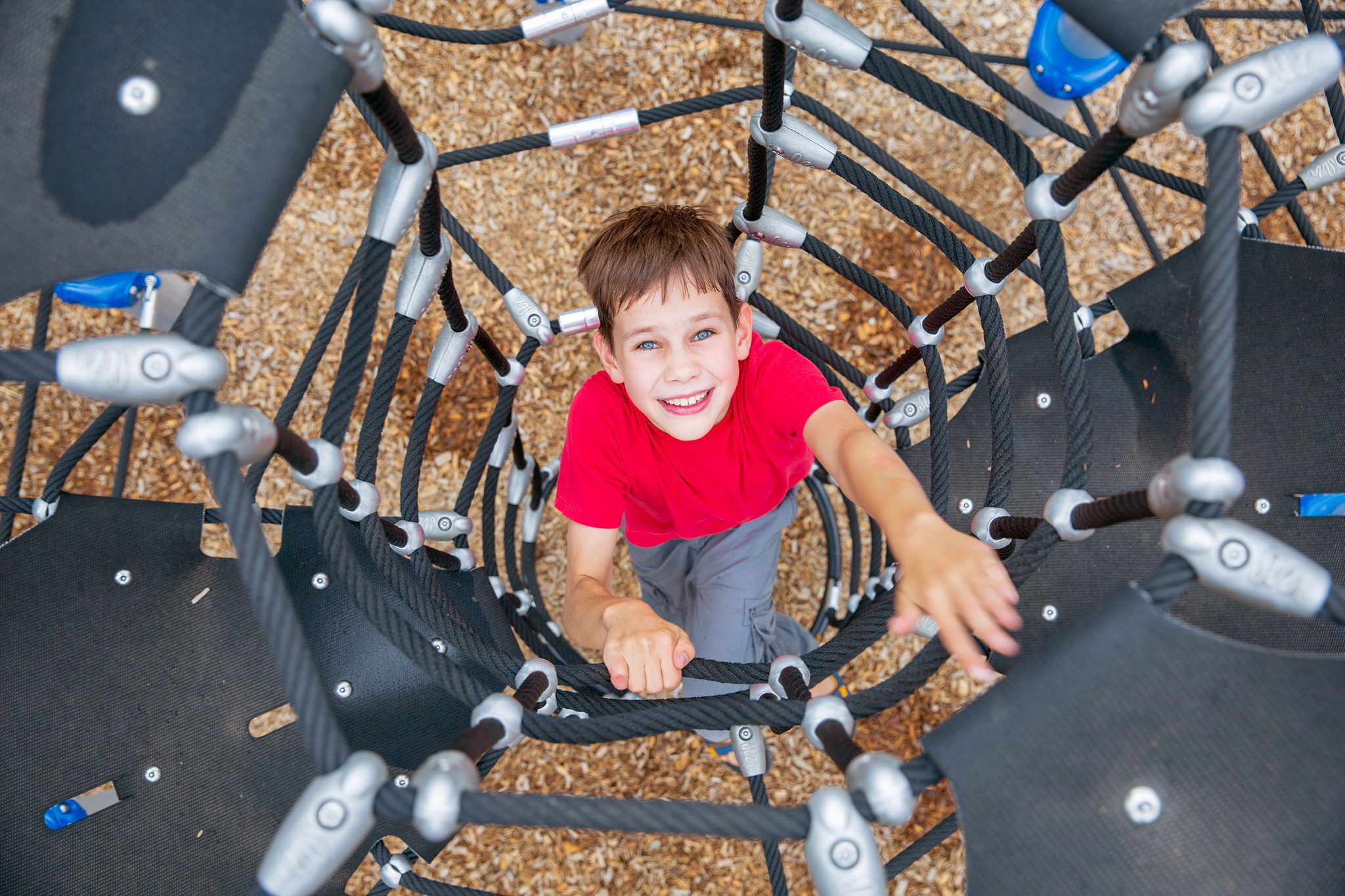 Play Space Review and Strategy
Indigo Shire Council
---
Indigo Shire Council identified the need to undertake a comprehensive review of its current play parks and develop a strategy for the improvement and development of play parks within the Shire.
Projectura was engaged to develop a Play Space Review and Strategy for the next ten years. The Strategy aims to improve the quality and diversity of play spaces within Indigo Shire and guide the decision-making process when planning, designing and upgrading community play spaces. Projectura reviewed existing play assets to gain an understanding of the provision of play spaces, the distribution throughout the townships and the diversity and accessibility of the play spaces. Current research, data and literature was analysed to determine best practice and trends. The community and key stakeholders were involved through place-based kids voice sessions, an online survey for park users and stakeholder workshops.
Projectura collaborated with Council to establish a play space hierarchy classification system and guiding design principles, ensuring effective provision and design for spaces. The final Strategy included shire wide, town specific and play space specific recommendations.
The Play Space Review and Strategy was adopted by Indigo Shire Council at the February 2020 Council Meeting.
---
How can we help?
The Projectura team is always up for a challenge and is ready to project manage, engage with the community, develop strategic plans or guide you through funding applications. We are your go-to for whenever you are time poor or lack the specialist expertise. We support our clients throughout all the stages of their work with the community.