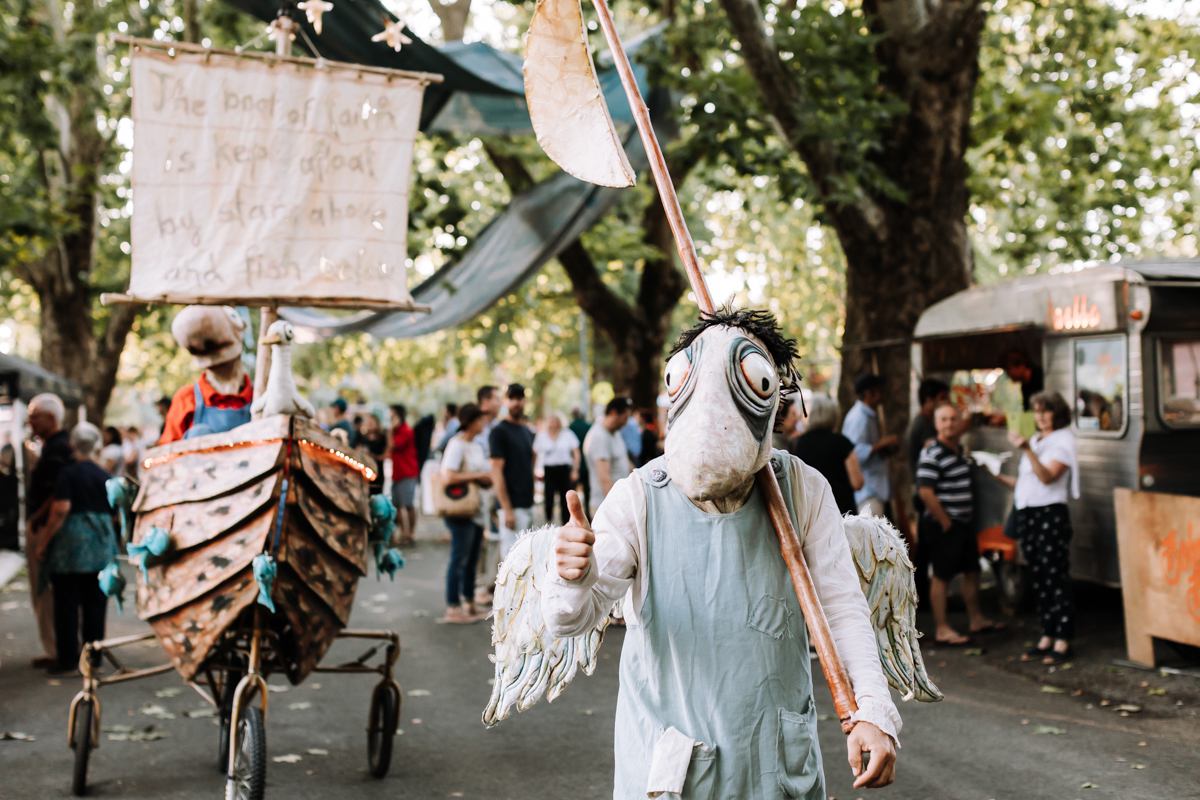 Community Engagement Toolkit and Training
Rural Councils Victoria
---
Rural Councils Victoria identified across their 38 member councils that there is an increased expectation from both community and other levels of government for councils to meaningfully engage with community members on issues that impact them. This expectation became a legislative requirement under the Victorian Local Government Act 2020. Additionally, small rural councils often have limited resources and specialised skills to dedicate to engagement activities.
Rural Councils Victoria engaged Projectura in 2019 to develop a Community Engagement Toolkit and Training Program to assist in building the capacity of member councils to engage their communities in decision making.
Projectura engaged rural Councils and researched broadly to develop a Community Engagement Toolkit that provides practical guidance for rural councils that can be adopted across the spectrum of projects that they undertake. The development of this Toolkit has identified gaps in skills, resourcing or community expectations that may impact community engagement approaches, outlined necessary community engagement steps and considerations for member councils when delivering successful community engagement projects, and explored and analysed best practice project examples and shared them in case studies.
Following the development of this Toolkit, Projectura developed a training program to educate rural councils about the community engagement provisions in the Local Government Act, and provide them with the tools and knowledge to enhance community engagement practice. Over the course of 7 online training sessions in June and July 2020, Projectura trained over 200 participants from 24 Councils.
The Final Toolkit was endorsed by the Rural Councils Victoria board in August 2020 and can be found on the RCV website.
Local Government Victoria has also shared the materials on Engage Vic as a key resource for all Victorian Councils.
---
How can we help?
The Projectura team is always up for a challenge and is ready to project manage, engage with the community, develop strategic plans or guide you through funding applications. We are your go-to for whenever you are time poor or lack the specialist expertise. We support our clients throughout all the stages of their work with the community.