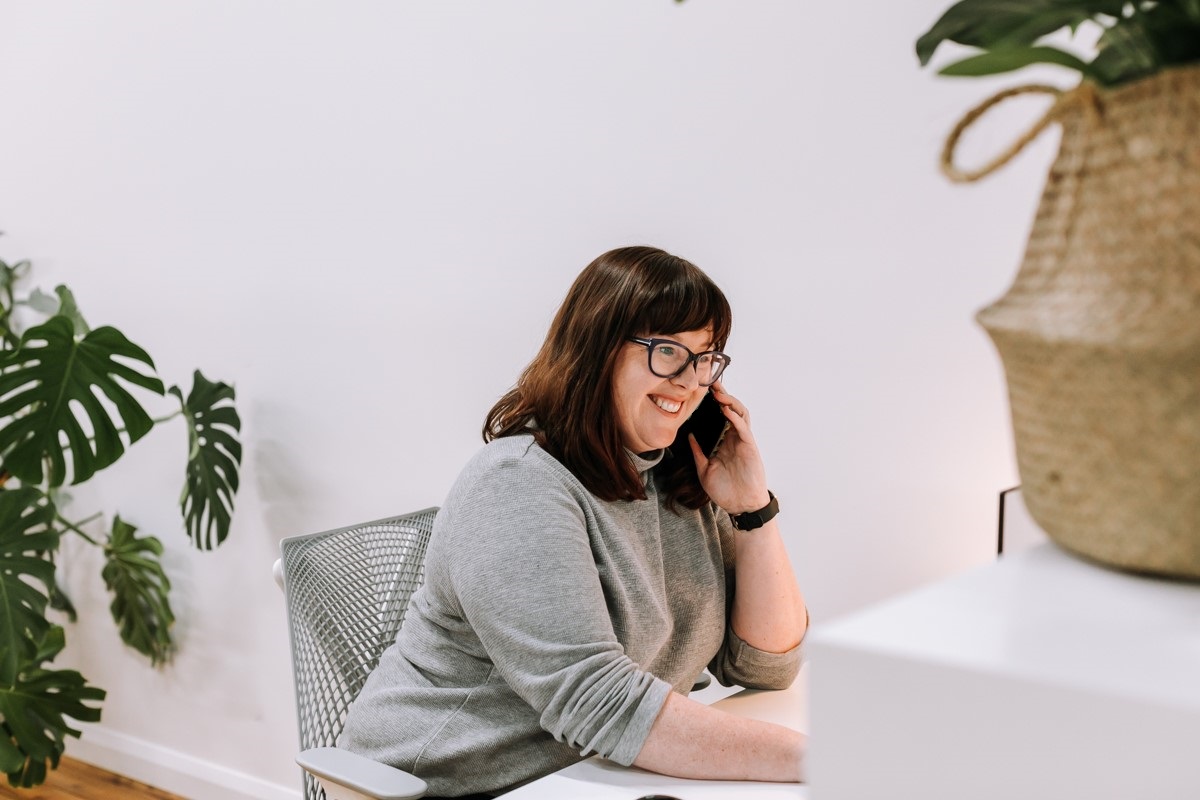 ReBoot Hay
Hay Shire Council
---
Hay is a strong agricultural town located on the Hay Plains in rural New South Wales. Like many other rural communities, Hay businesses have been impacted by drought and COVID-19; rattling the vibrancy and resilience of the local business community. Hay Shire Council identified the need for a business support program, and received funding to design and deliver the Reboot Hay program to meet the needs of the local business sector.
Hay Shire Council engaged Projectura in May 2020 to engage the business community to conduct a pulse check, understand business confidence, and to unearth the business support needs of the sector.
Projectura conducted an online survey and direct stakeholder engagement via telephone interviews to gauge the interest and priorities for local businesses, measure business confidence, the impact of economic shocks and satisfaction levels with Council.
Projectura engaged with 68 businesses and distilled the findings of this engagement to provide recommendations for the business support required, priorities for the local business community and insight into levels of satisfaction regarding Council.
A final report was provided to Council in August 2020.
Visit the ReBoot Hay website for more information.
---
How can we help?
The Projectura team is always up for a challenge and is ready to project manage, engage with the community, develop strategic plans or guide you through funding applications. We are your go-to for whenever you are time poor or lack the specialist expertise. We support our clients throughout all the stages of their work with the community.