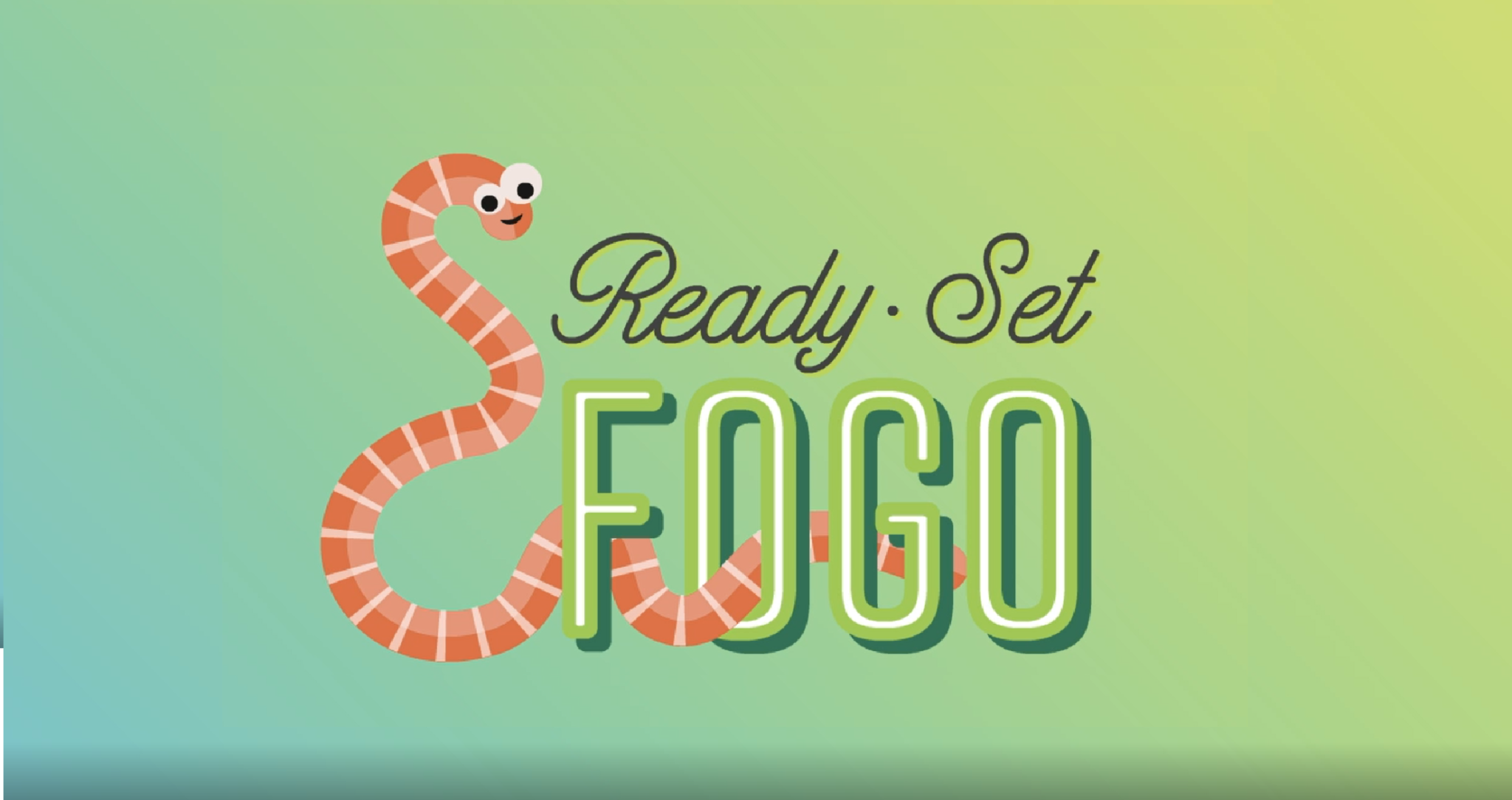 Food Organics and Garden Organics (FOGO) Implementation
Lockhart Shire Council
---
Lockhart Shire Council is a rural council located in the heart of the Riverina, NSW. Each year, Lockhart Shire residents and businesses landfill an estimated 125 tonnes of organic waste. If nothing was to change, Council's landfill will reach the end of its life in 2030.
Projectura was engaged by Lockhart Shire Council to design and deliver an education and communications plan to complement the implementation of Food Organics Garden Organics (FOGO) across the shire. Projectura worked closely with Lockhart Shire Council to establish the communities' awareness of FOGO, articulate key messaging, design marketing collateral, prepare communications material, manage in-place education at schools, high-traffic areas and events, and brief staff and Councillors.
On 1 April 2020, FOGO bins were be added to waste collection services in urban areas of the shire. Projectura engaged with households and businesses to measure the effectiveness of the campaign, and the level of insight and awareness of the current food and organics collection service. This project was completed in September 2020.
For more information visit Lockhart Shire Council's website.
---
How can we help?
The Projectura team is always up for a challenge and is ready to project manage, engage with the community, develop strategic plans or guide you through funding applications. We are your go-to for whenever you are time poor or lack the specialist expertise. We support our clients throughout all the stages of their work with the community.