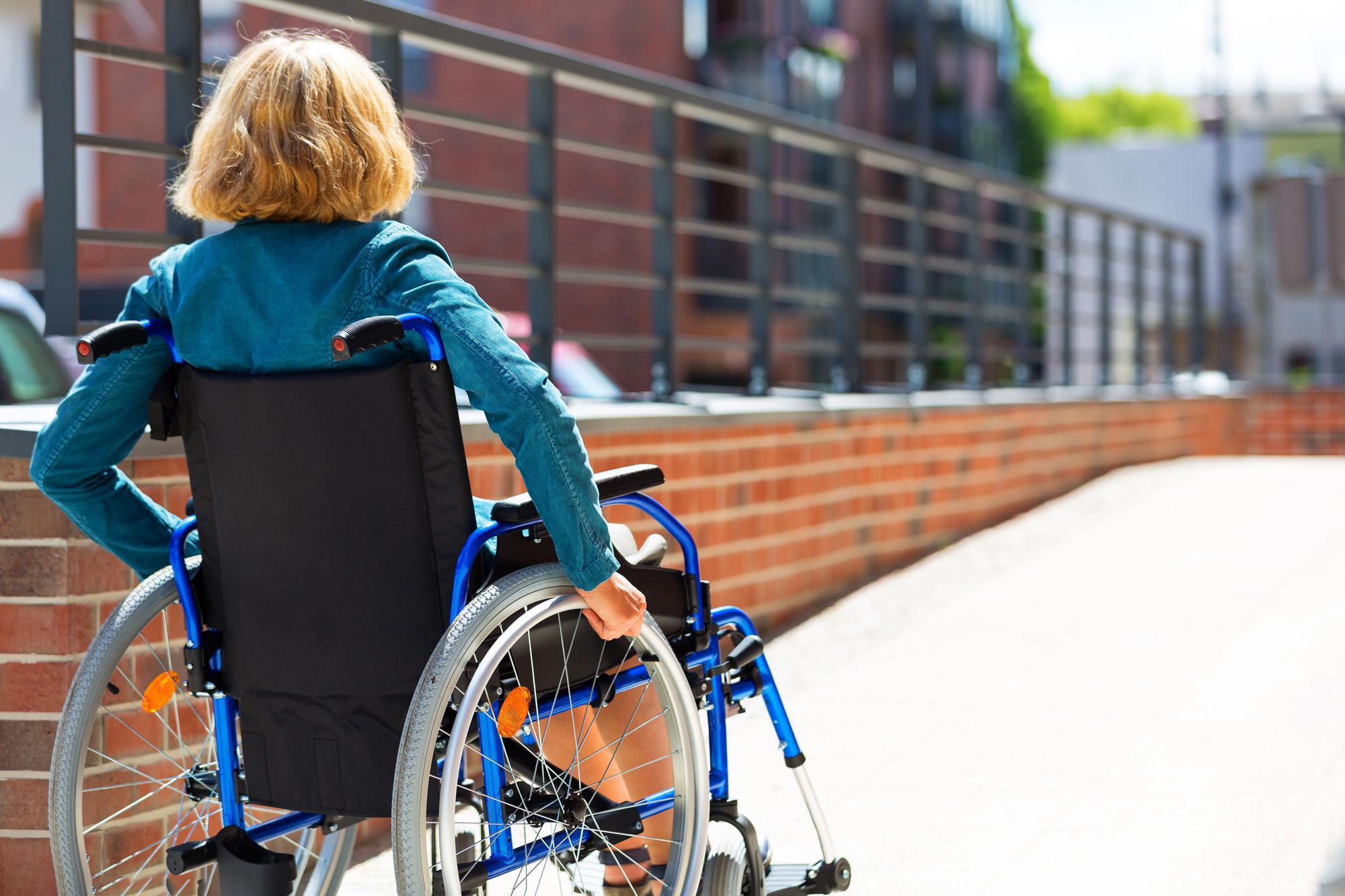 Women's Health Goulburn North East (WHGNE) and North East Local Learning & Employment Network (NELLEN) received funding from the Victorian Women's Trust to develop Stage One of a local initiative, There Is Capacity (TIC). Stage One of TIC aims to identify the existing educational, vocational, and community supports available to disabled women transitioning into employment in the Wodonga region.
Projectura was engaged by NELLEN in October 2018 to develop Stage One of the TIC mentoring project. The There Is Capacity Stage One project gathered the community's expertise and developed a framework for a sustainable network of women to provide natural supports and build informal support networks for young women with disability as they leave their educational experiences to seek employment.
Projectura researched the current local situation, consulted with stakeholders, and developed a report outlining the findings, along with a framework for the second stage of implementation. During the project, Projectura engaged with over 20 stakeholder groups, including disability services, educators, and service groups. Projectura also facilitated two workshops with local women with disability – one at Belvoir Special School and another at Wodonga TAFE.
Projectura presented the Stage One findings in 2019, and NELLEN has commenced implementation of Stage Two of the project.
Testimonial below.
---
"Thank you, as always, for your professionalism and integrity in this work – I have really enjoyed watching your process and the results you've achieved!"
Bev Hoffman — Chief Executive Officer, NELLEN
How can we help?
The Projectura team is always up for a challenge and is ready to project manage, engage with the community, develop strategic plans or guide you through funding applications. We are your go-to for whenever you are time poor or lack the specialist expertise. We support our clients throughout all the stages of their work with the community.