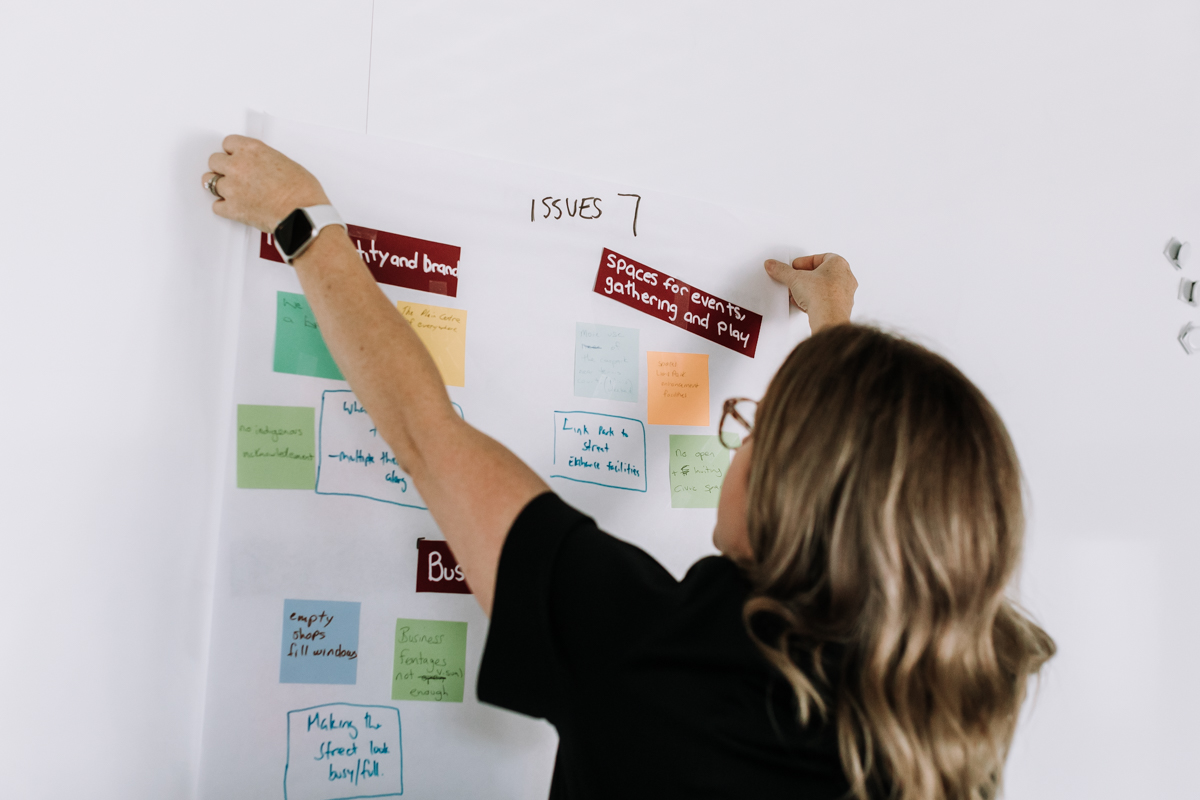 Disability Action and Inclusion Plan
Horsham Rural City Council
---
Horsham Rural City Council recognise that people living with disability contribute a lot to their community. The Council use a Disability Access and Inclusion Plan to plan for how they can provide equal access to employment, public buildings, goods, services, and facilities for people living with a disability. With the current Plan coming to the end of its term, the Council appointed Projectura to engage with the community and develop a new Disability Access and Inclusion Plan.
Projectura worked alongside Council staff to engage with 112 people through an online survey, focus groups, workshops, and interviews, identifying barriers to access and inclusion for people with a disability, as well as key opportunities for improvement. Importantly, 21 per cent (n. 23) of the people engaged had lived experience of disability. Given the Plan focuses on how Council can help improve access and inclusion, engagement with Horsham Rural City staff was also key to understanding how barriers and improvements identified could be realistically addressed.
Using the engagement findings, a new Disability Access and Inclusion Plan was prepared by Projectura and released for public comment. The final Plan was adopted by Council in May 2023, providing a clear set of actions for the Council to implement to improve access and inclusion for people living with disability in Horsham Rural City.
---
"Projectura were great to work with. They were willing to be flexible with timelines. The engagement was thorough and adapted well to restrictions that were hampering in person activities. The documents provided were easy to understand and the action plan was very relevant to the feedback we received in the engagement. Well done and thank you."
Daniel Rees - Project Officer Community Inclusion, Horsham Rural City Council
How can we help?
The Projectura team is always up for a challenge and is ready to project manage, engage with the community, develop strategic plans or guide you through funding applications. We are your go-to for whenever you are time poor or lack the specialist expertise. We support our clients throughout all the stages of their work with the community.