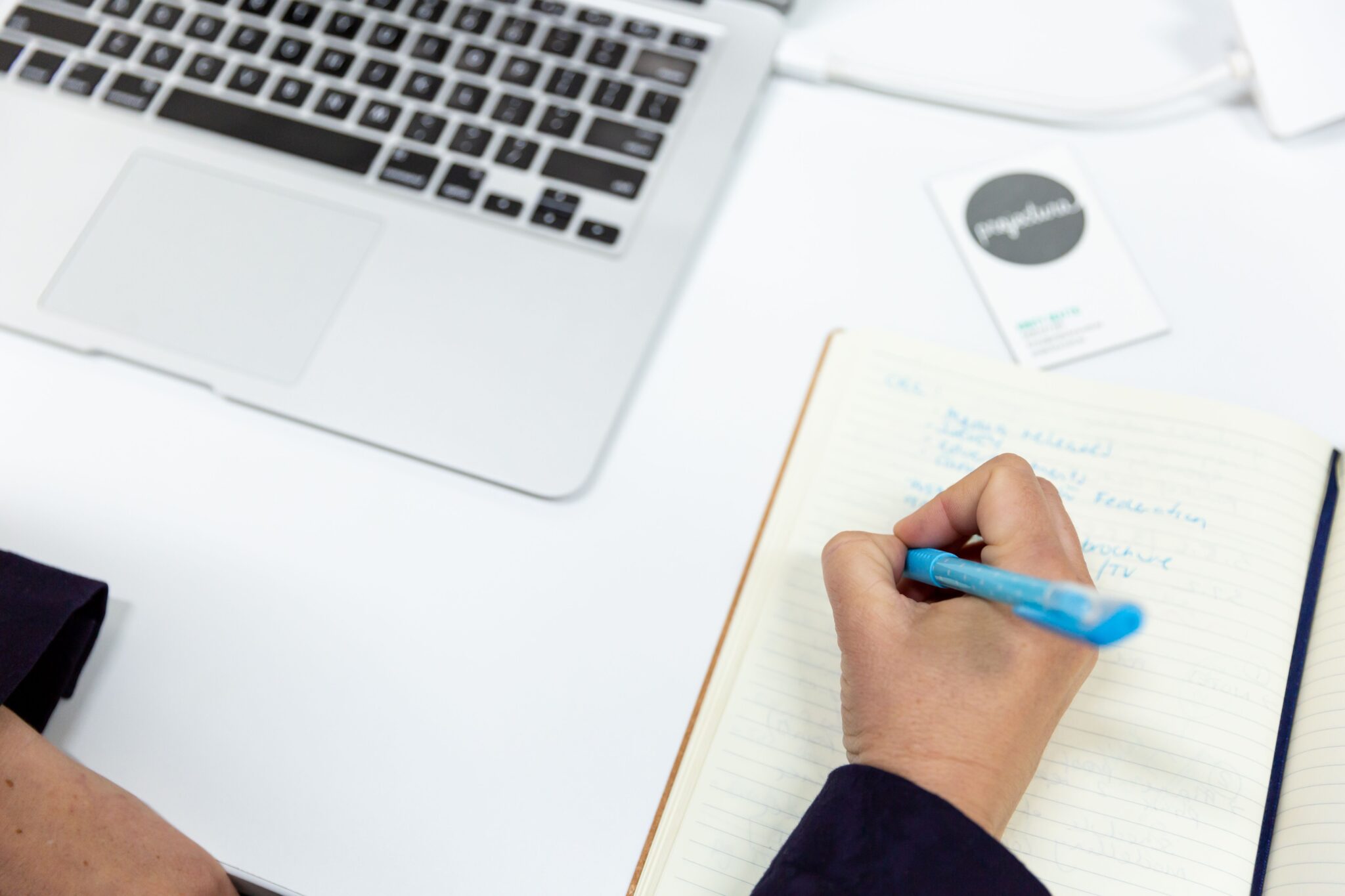 Community Grants Review
Baw Baw Shire Council
---
Baw Baw Shire Council has a proud history of working with community groups and volunteers to meet local needs. One of the ways the Council supports these groups is through the Baw Baw Shire Community Grants Program. As one of Victoria's fastest-growing municipalities, the Council wanted to ensure that its community grants program was meeting the needs of the community and that it was efficient and transparent. Projectura was engaged in September 2022 to review and renew Council's Community Grants Program.
The Projectura team completed a review of the current grant program, engaging with a total of 61 council staff, Councillors, previous applicants, and comparable councils. The review considered issues and opportunities for improvement in the areas of program design, program governance, processes, and program delivery. A review report including recommendations was provided to Council.
Using the recommendations from the review, Projectura then worked with Council staff to develop a new Community Grants Framework including a policy, guidelines, Smartygrants forms and procedural documents to support the Council team in the delivery of the program. The revised Community Grants Policy was adopted by Council in April 2023 and the new look grants program was then rolled out to the community.
---
How can we help?
The Projectura team is always up for a challenge and is ready to project manage, engage with the community, develop strategic plans or guide you through funding applications. We are your go-to for whenever you are time poor or lack the specialist expertise. We support our clients throughout all the stages of their work with the community.