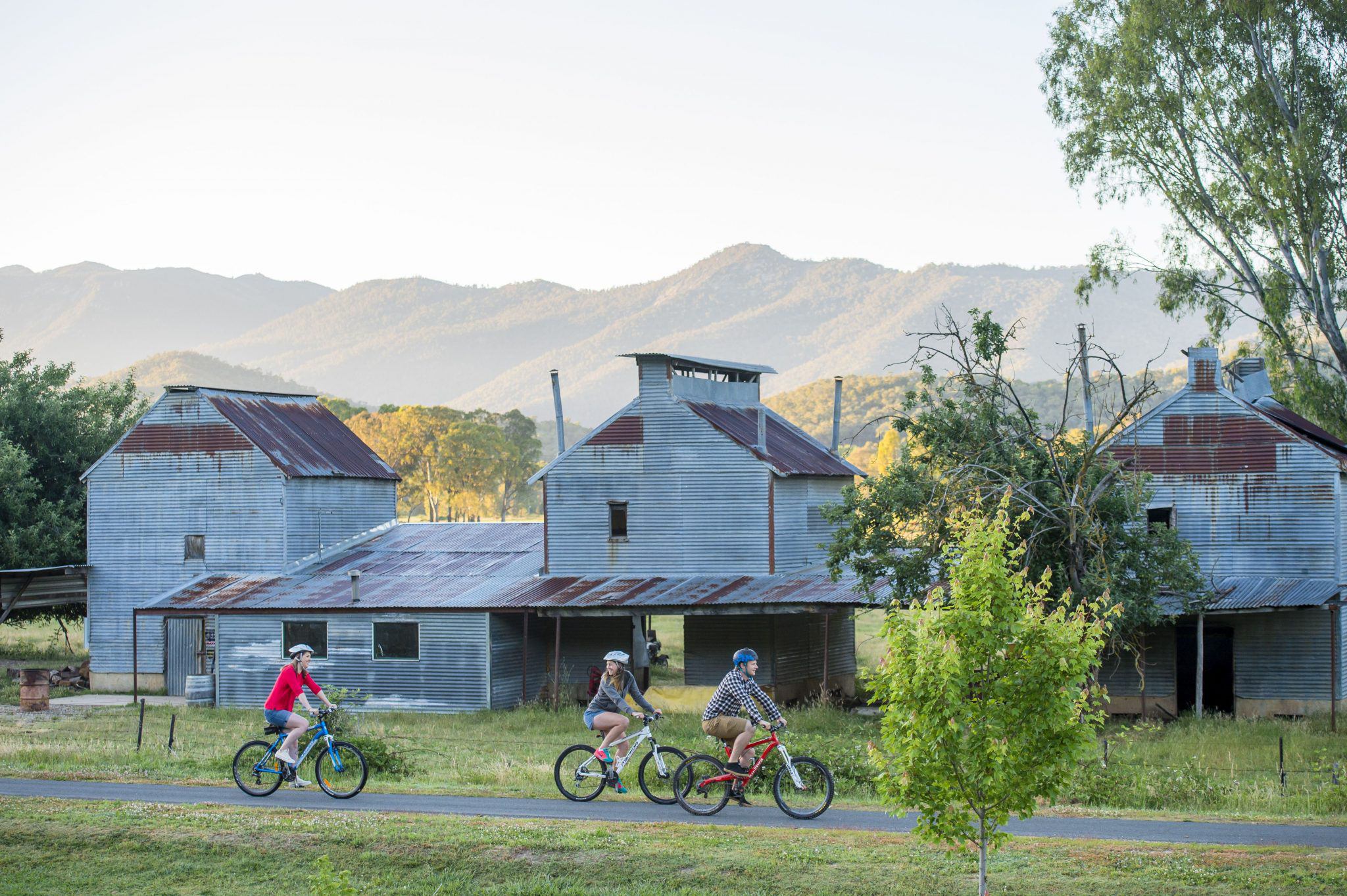 Council Plan
Alpine Shire Council
---
Local Government Act 1989 (Section 125) outlines the requirement of each Council to adopt a Council Plan by 30 June the year following councillor elections. The Council plan must include the strategic objectives of Council, strategies for achieving the objectives (for next four years), strategic indicators (to monitor achievement of objectives), and a Strategic Resource Plan.
Following the 2016 council elections, Projectura was engaged by Alpine Shire Council to prepare their four-year Council Plan, including a Municipal Public Health and Wellbeing Plan.
Projectura planned carefully with council and achieved all the MPHWP pre-planning milestones, conducted a literature review, and completed a thorough municipal scan, A community engagement plan was developed, and engagement activities were implemented. Key strategic objectives, strategies and health and wellbeing priorities were developed, and validated through a series of testing with council officers, health and wellbeing partners and councillors. From here a draft Council Plan (including the Strategic Resource Plan and Municipal Health and Wellbeing Plan) was prepared. The draft Council Plan was considered by Council at their April meeting and subsequently placed on public exhibition. Projectura prepared a detailed MPHWP Milestone Report and worked with the client to seek an exemption for a stand-alone Municipal Public Health and Wellbeing Plan. Alpine Shire Council proposes to consider health and wellbeing matters within its Council Plan.
The Alpine Shire Council Plan (including Municipal Public Health and Wellbeing Plan) was adopted at the June 2017 Council meeting with approval from the Department of Health and Human Services in accordance with the Victorian Public Health and Wellbeing Act 2008.
Testimonial below.
---
"Projectura was great to work with and prepared our Council Plan (incorporating Municipal Public Health and Wellbeing Plan) in a very timely manner."
Charlie Bird - Chief Executive Officer, Alpine Shire Council
How can we help?
The Projectura team is always up for a challenge and is ready to project manage, engage with the community, develop strategic plans or guide you through funding applications. We are your go-to for whenever you are time poor or lack the specialist expertise. We support our clients throughout all the stages of their work with the community.