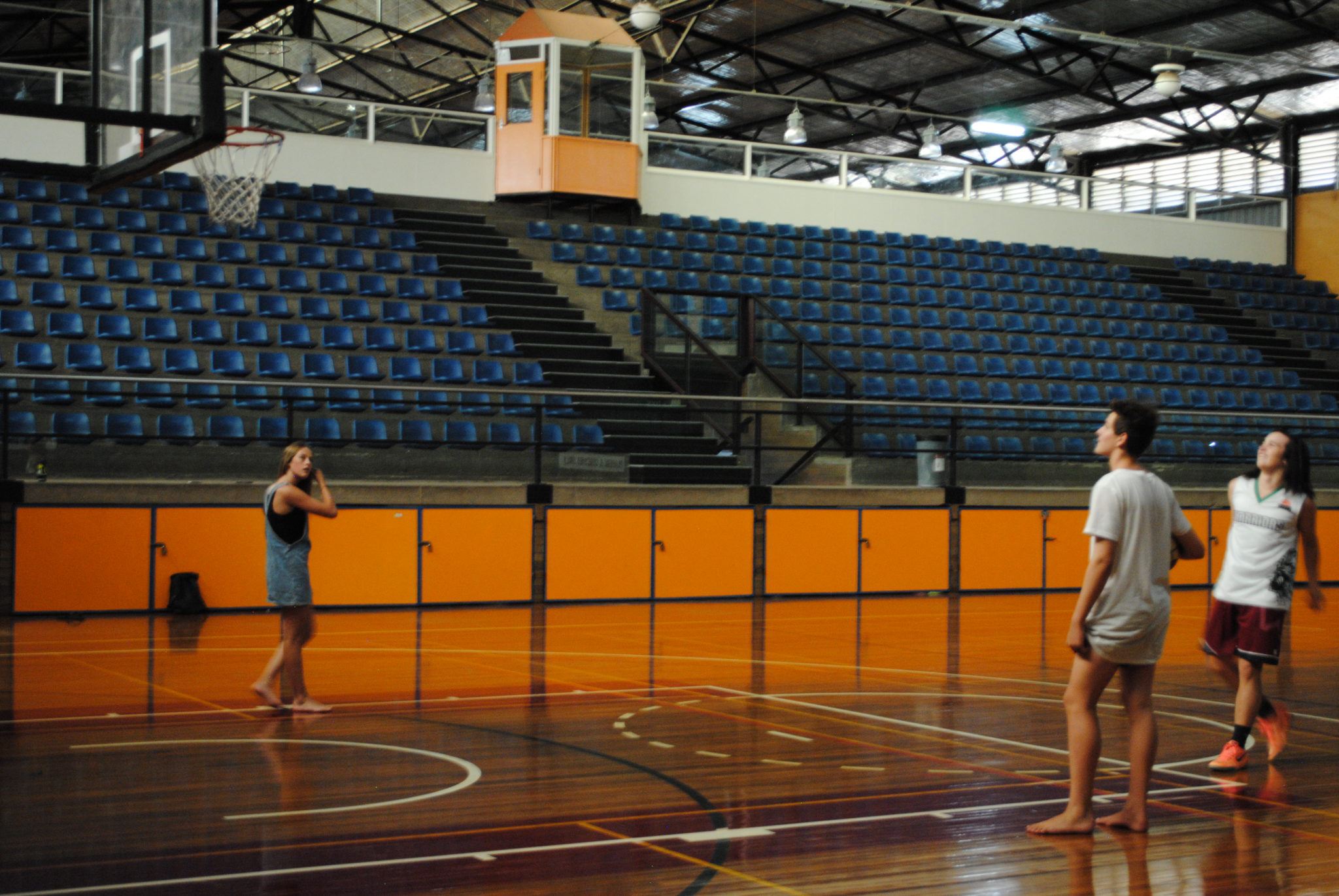 Wangaratta Indoor Sports and Aquatic Centre Upgrade Feasibility Study
Rural City of Wangaratta
---
The Wangaratta Indoor Sports and Aquatic Centre (WISAC) is located within the Rural City of Wangaratta. Built 15 years ago, the facility consists of indoor aquatics, gym, stadium courts, group fitness, and squash courts. Adjacent to WISAC are the GOTAFE Recreation school classrooms and netball courts.
In June 2016, Projectura commenced work with Rural City of Wangaratta to understand the feasibility of an upgrade of the WISAC facility excluding aquatics which were investigated separately. This study required:
— evaluation of the current usage of WISAC;
— a need-based assessment of current users;
— evaluation of community based sport and recreational demands within the Rural City of Wangaratta and within a wider regional context;
— provision of detailed strengths, weaknesses, opportunities and threats towards the project;
— identification of user requirements;
— a review and analysis of current trends and identification of future opportunities;
— identification of future gaps in provision and provision of justification for the proposed facility;
— exploration of the requirements and options for the provision of an extension and upgrade to the WISAC;
— exploration of the social and economic impact of the project; and
— provision of a recommendation based within the realistic budget parameters of Council and relevant stakeholders.
Projectura began the Study by conducting a demographic review of the study area and reviewing related documents and literature. This was followed by engagement with State sporting associations and recreation professionals to understand sport and recreational trends. Users and user groups were engaged to evaluate current usage of the facility and user group needs. An economic and social impact assessment was developed, and the components for the upgrade options were developed. Data was analysed to determine trigger points for required additional spaces.
The final WISAC Upgrade Feasibility Study featuring key findings and recommendations was delivered in January 2017. The report featured a literature review, industry benchmarking, detailed usage analysis with occupancy rates calculated, facility requirements and social and economic impact of the project.
---
How can we help?
The Projectura team is always up for a challenge and is ready to project manage, engage with the community, develop strategic plans or guide you through funding applications. We are your go-to for whenever you are time poor or lack the specialist expertise. We support our clients throughout all the stages of their work with the community.