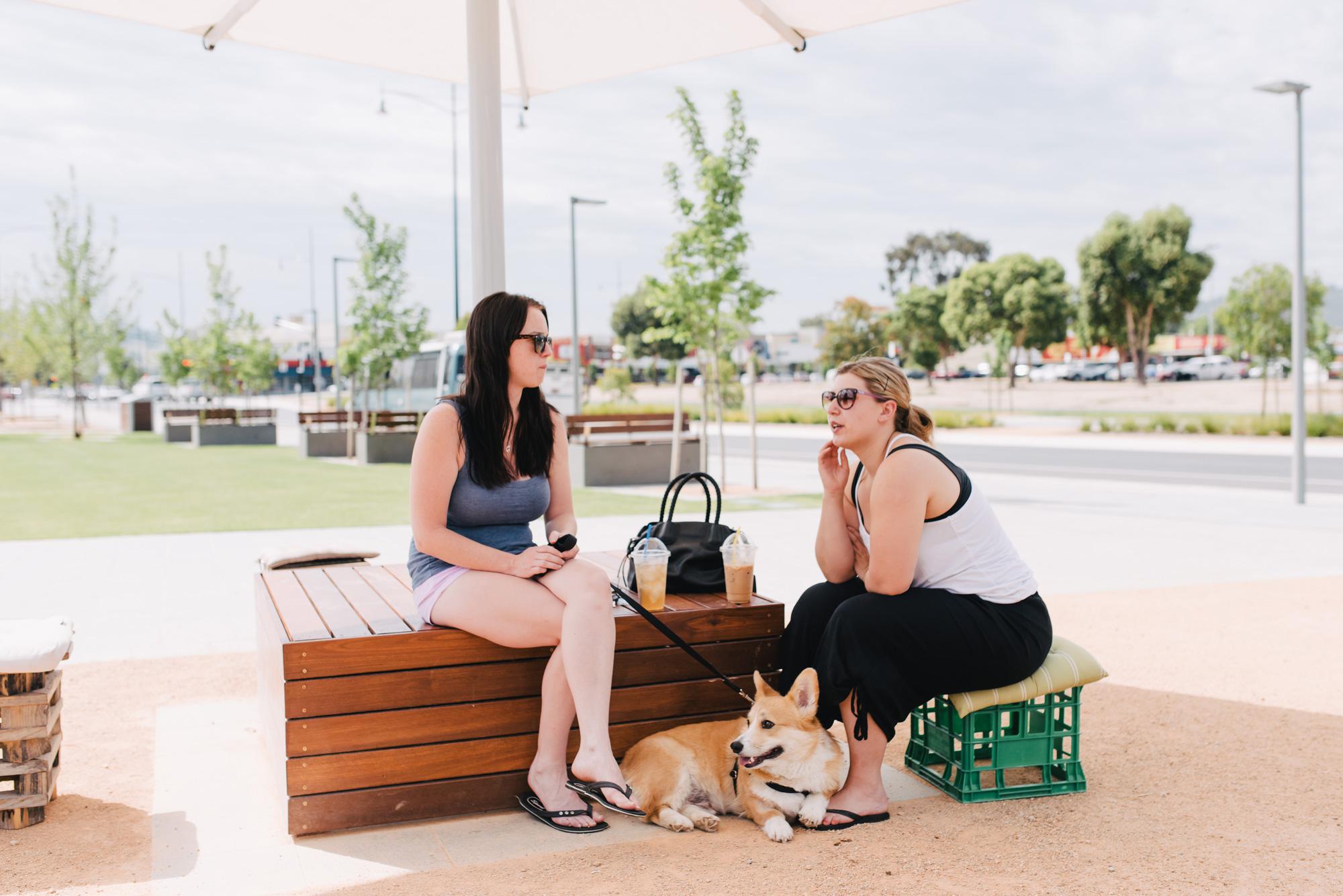 Safety, Inclusion, Equity Strategy
City of Wodonga
---
City of Wodonga is a vibrant, strong and dynamic community that has had significant growth in the past 25 years. Despite this, high levels of disadvantage and vulnerability are experiences throughout the community. Many people within Wodonga experience social, economic and physical barriers that limit their ability to feel safe, fully included and connected with the community.
Projectura worked with City of Wodonga and stakeholders to develop a Safety, Inclusion and Equity Strategy which identified priorities for action: prevention of violence against women, reducing harm from alcohol and other drugs, reducing homelessness and reducing barriers to access and inclusion for people with a disability.
To develop the strategy and identify priority areas, Projectura considered what local issues most impacted on safety, inclusion and equity in Wodonga, the issues that were important to the community, what local data revealed about the issues, council's role and ability in addressing these issues and a strong evidence base to inform the strategies. Deliverables included a broad literature review, data analysis, interviews with Council officers and stakeholders, and engagement with people with lived experience.
The City of Wodonga Safety, Inclusion and Equity Strategy was adopted in October 2016, and has since informed ongoing work within the area.
Collaborators
— City of Wodonga staff
— Rural Housing Network Limited
— Wodonga Chamber Commerce
— Wodonga Senior Secondary College
— Wodonga Principals Network
— Junction Support Services
— Gateway Health
— Department of Health and Human Services
— Disability Advocacy and Information Service
— LaTrobe University
— Women's Health Goulburn North East
— YES Youth & Family Services
— Hume Region Homelessness Network Coordinator
— Intereach
— Centre Against Violence
— Betty's Place
— Victoria Police
— Ambulance Victoria.
---
How can we help?
The Projectura team is always up for a challenge and is ready to project manage, engage with the community, develop strategic plans or guide you through funding applications. We are your go-to for whenever you are time poor or lack the specialist expertise. We support our clients throughout all the stages of their work with the community.