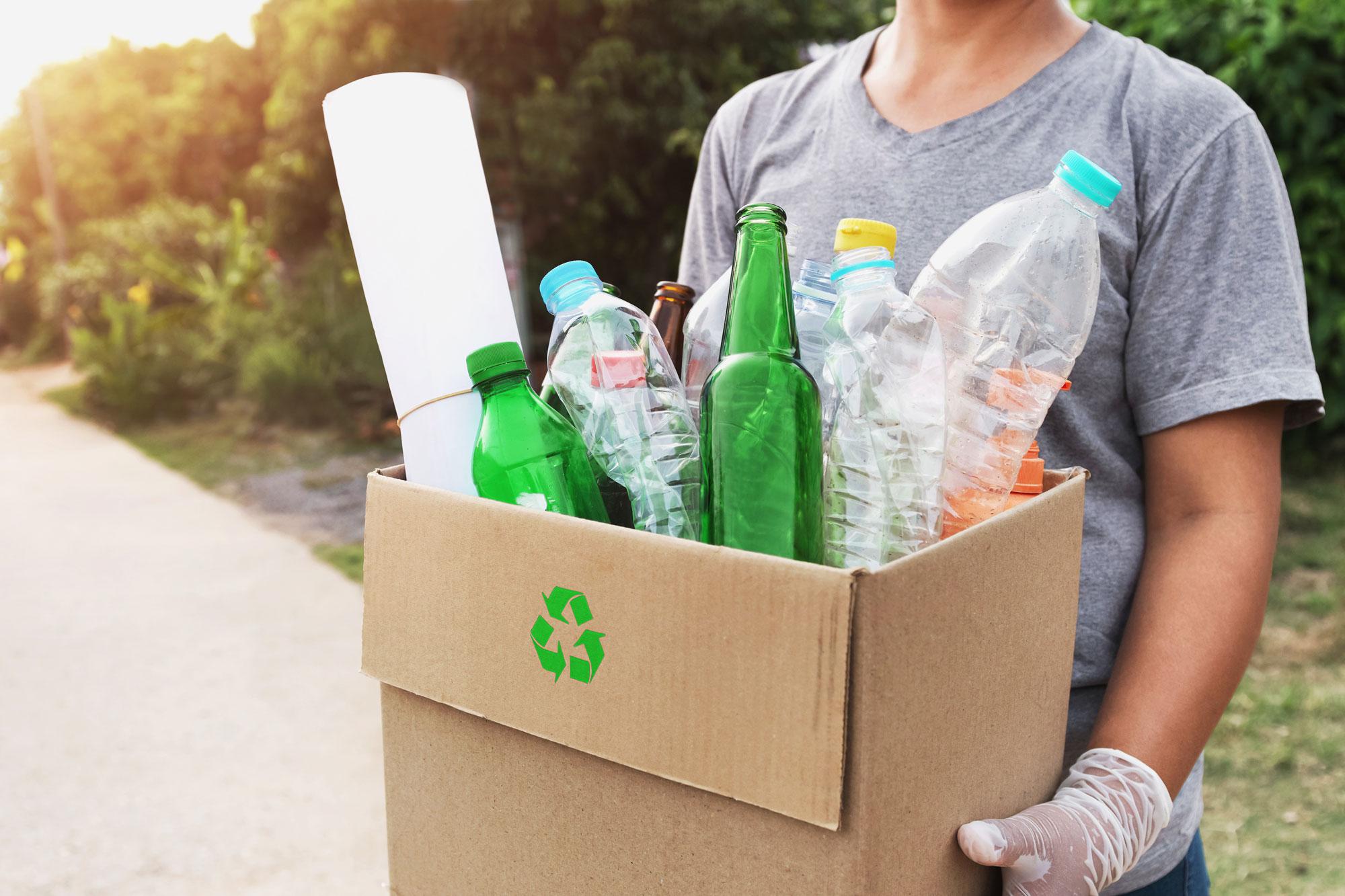 Container Deposit Scheme Logo and Material Testing
Environment Protection Authority
---
In September 2015, the NSW Government committed to reducing the volume of litter in NSW by 40% by 2020. Drink containers make up the largest proportion of litter volume in NSW. About 160 million drink containers were littered in NSW in 2014–15, representing about 44% of all litter in NSW, and costing approximately $180 million to manage. The NSW Government proposed to introduce a refund container deposit scheme to commence across NSW in late 2017. Under the proposed Scheme, most empty 150mL-3L beverage containers will be eligible for a 10c refund when presented to an approved NSW collection point, which may include a depot, reverse vending machine, mobile cage or pop-up point.
Projectura, together with Metro Graphics Group, were engaged by the NSW EPA in April 2017 to develop a Container Deposit Scheme logo and tagline, and test the logo through a significant brand and material testing program. Metro Graphics Group led the design and branding, and Projectura led the market testing.
Projectura engaged with over 6,400 people through on-street testing, online survey testing, and stakeholder engagement. Projectura provided strategic advice and reported on how the NSW community responded to different taglines, logo design and colour.
The Minister for Environment, the Hon. Gabrielle Upton MP, adopted the recommendations made by Metro Graphics Group and Projectura, resulting in the preparation of the final Return and Earn logo which is now widely recognised throughout the state. The NSW Government introduced a new Container Deposit Scheme in December 2017.
Testimonial below.
---
"Projectura was an absolute dream to work with. They delivered high quality goods on time and with no fuss at all. I would definitely recommend them in future."
Jane Dillon — Project Officer, NSW Environment Protection Authority (EPA)
How can we help?
The Projectura team is always up for a challenge and is ready to project manage, engage with the community, develop strategic plans or guide you through funding applications. We are your go-to for whenever you are time poor or lack the specialist expertise. We support our clients throughout all the stages of their work with the community.