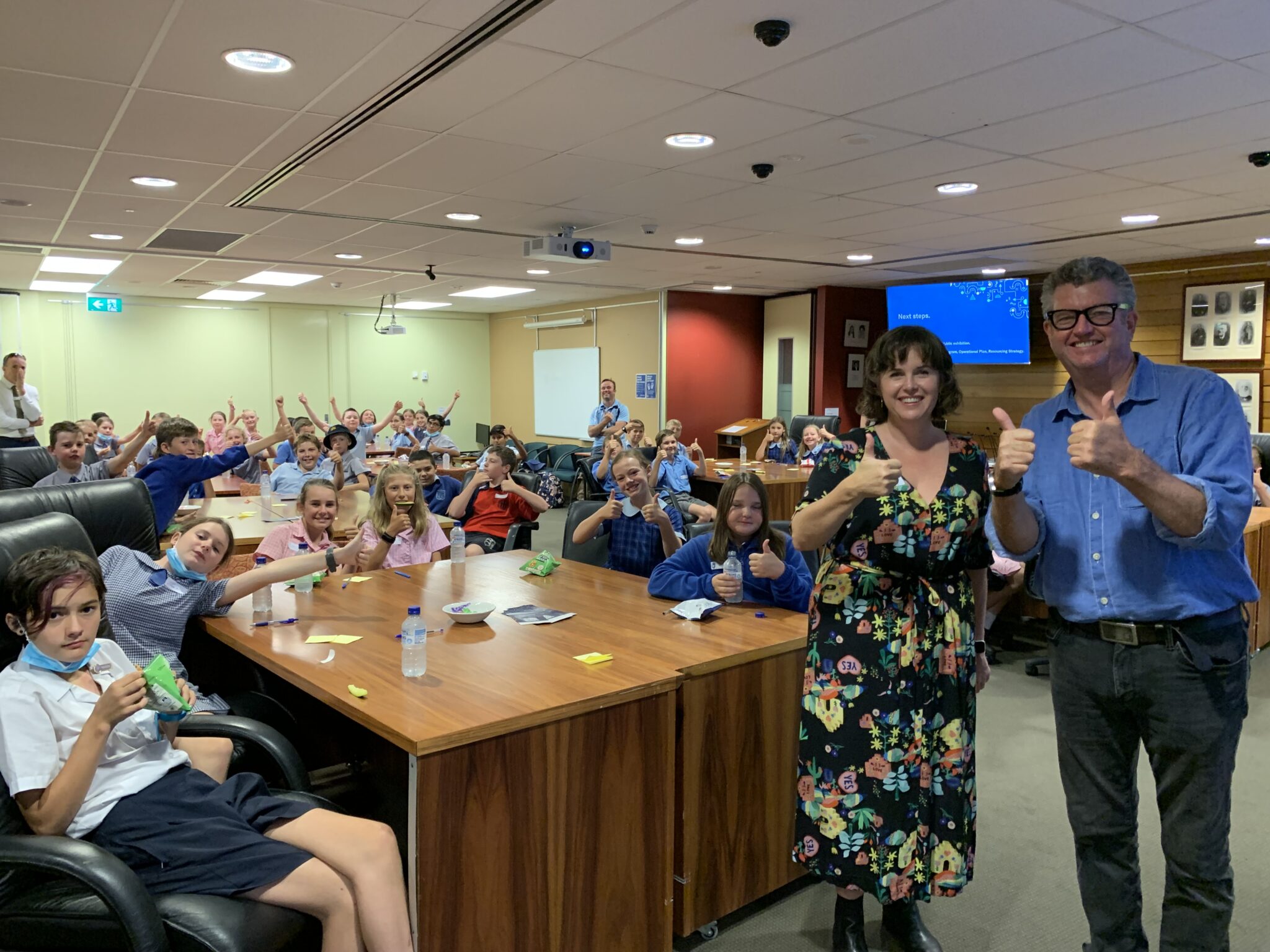 Community Strategic Plan
Orange City Council
---
The development and review of Community Strategic Plans by NSW councils is required under the Local Government Act 1993 every four years, allowing each Plan to remain relevant to the community's aspirations and priorities. In early 2022, Orange City Council engaged Projectura to conduct a large-scale community engagement campaign and develop Council's 2022-2032 Community Strategic Plan.
Projectura designed and implemented an engagement campaign, enabling over 1,200 community members and stakeholders to have their say and share priorities for their community. An online survey, multiple community pop-ups, targeted cohort focus groups, and community workshops were held to provide an understanding of the aspirations of the Orange community. Combined with background research this provided the intel for Projectura to draft a new Community Strategic Plan for the Orange community.
The draft was released for public consultation, with feedback integrated into a final Community Strategic Plan that was endorsed by Orange City Council in mid-2022.
Testimonial below.
---
"Projectura knew the guidelines we needed to work within and the targets we needed to meet. They had a really nice community touch that made our stakeholders comfortable that consequently resulted in some rich data that helped shape a great Community Strategic Plan. Projectura also met some really tight deadlines for the project."
Nick Redmond - Manager Communications and Engagement, Orange City Council
How can we help?
The Projectura team is always up for a challenge and is ready to project manage, engage with the community, develop strategic plans or guide you through funding applications. We are your go-to for whenever you are time poor or lack the specialist expertise. We support our clients throughout all the stages of their work with the community.