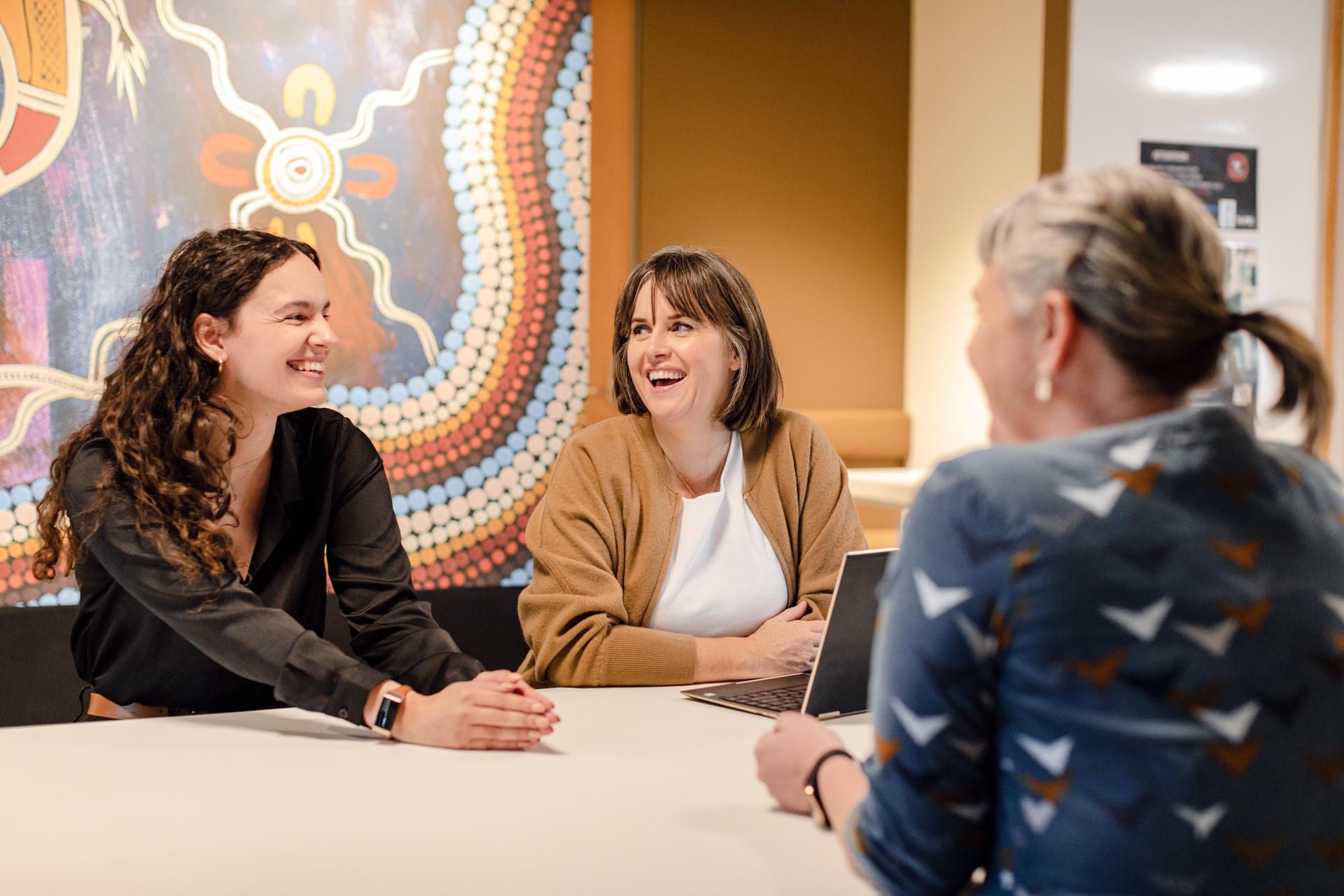 Growing Regions of Welcome Pilot Program
Albury City Council and Federation Council
---
In partnership with Multicultural NSW and Welcoming Cities, Albury City and Federation Council sought to explore each respective area's capacity to attract and welcome newcomers to inform planning for the potential settlement of migrants in the area.
Projectura was appointed to engage with the local communities to understand opportunities and barriers of newcomer settlement in each Council area.
Projectura designed and held three focus group workshops with the multicultural workforce, the Congolese community and the Bhutanese community in Albury City. In the Federation Council area, Projectura completed a desktop review and conducted telephone interviews and focus groups with a range of people in the community.
A report was developed for each Council, highlighting barriers and opportunities for newcomer settlement, which have been used to feed into a regional Newcomer Attraction and Retention Strategy and to guide a pilot project aiming to settle migrants from Western Sydney in regional NSW.
Testimonial below.
---
"The team was enthusiastic and provided a clear path forward on how best to approach our community consultations. Highly recommend Projectura for any community engagement projects."
Julia Vesval - Community Development Officer, Albury City Council
How can we help?
The Projectura team is always up for a challenge and is ready to project manage, engage with the community, develop strategic plans or guide you through funding applications. We are your go-to for whenever you are time poor or lack the specialist expertise. We support our clients throughout all the stages of their work with the community.