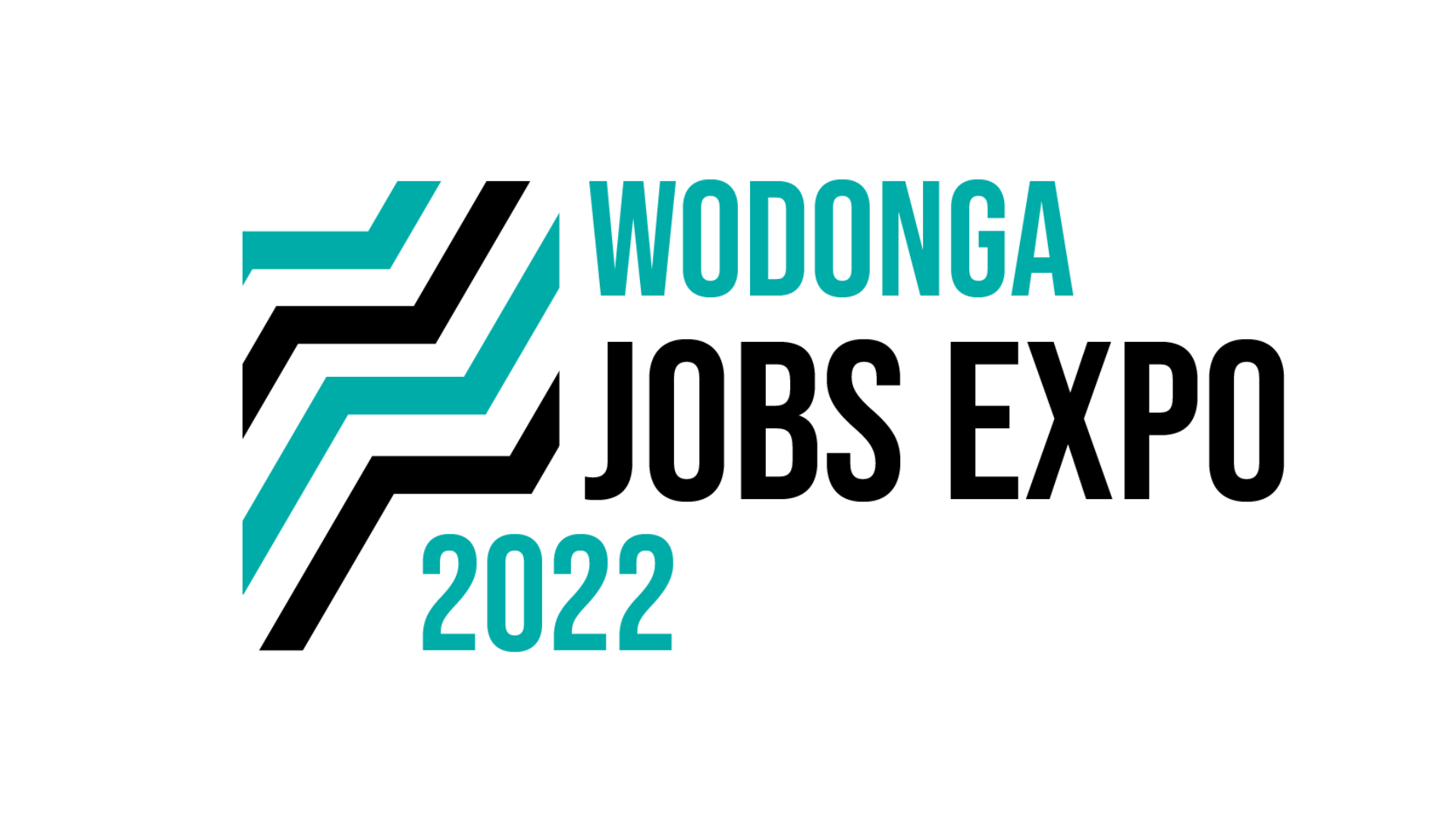 Wodonga Jobs Expo: Evaluation
North East Local Learning Employment Network
---
Business Wodonga partnered with Jobs Victoria, City of Wodonga, Latrobe University, Wodonga TAFE, the North East Local Learning and Employment Network (NELLEN), and Ashlin Technology Services to deliver the 2022 Wodonga Jobs Expo. The event brought job seekers, employers, and employment support organisations together to increase connections and provide job seekers with access to training, skills, and knowledge that would support their job seeking efforts.
To measure the effectiveness, efficiency, and impact of the event, Projectura was engaged by NELLEN to design and conduct an evaluation.
The evaluation was designed to capture feedback from job seekers, exhibitors, and the partners who contributed to planning the event. A multilayered evaluation approach was designed and delivered to capture feedback from the stakeholders over a period of six weeks following the Expo. The first stage captured the initial impressions of attendees immediately after the event, followed by targeted interviews four and six weeks after the event.
The findings were documented in a report, with a set of clear recommendations, for use by NELLEN and the partners involved in the delivery of the Expo to inform decisions on the delivery of future events in Wodonga.
---
How can we help?
The Projectura team is always up for a challenge and is ready to project manage, engage with the community, develop strategic plans or guide you through funding applications. We are your go-to for whenever you are time poor or lack the specialist expertise. We support our clients throughout all the stages of their work with the community.