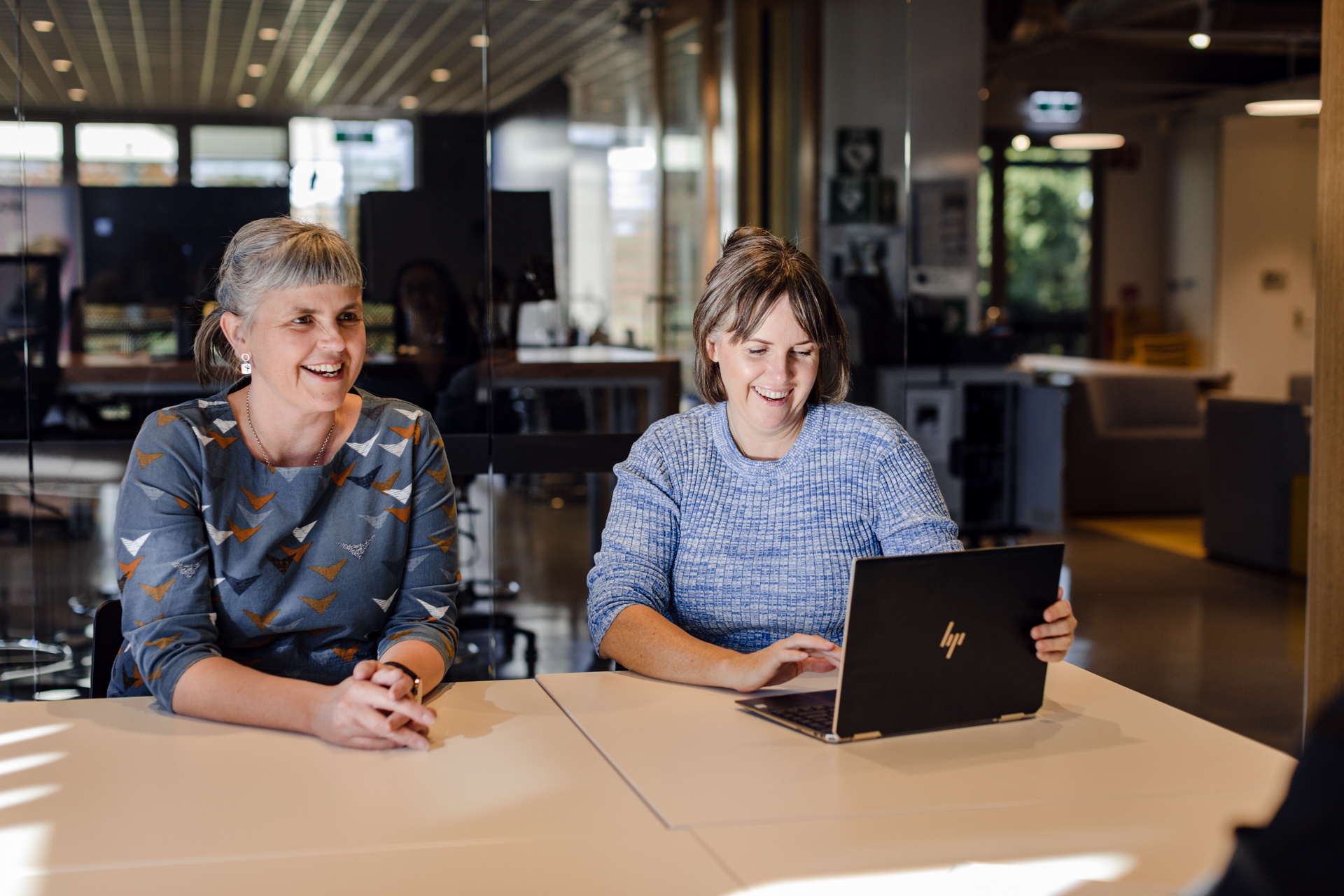 Strategic Review of Community Transport
Moira Shire Council
---
Moira Shire spans a vast area in northern Victoria. As a rural shire with expected increases in disadvantage and an aging population, Moira Shire Council identified a lack of community transport as an ongoing issue. For many residents without vehicle ownership, this issue affected their connection to the community and access to essential things like retail spaces, social opportunities, and healthcare.
Projectura was appointed in early 2022 to conduct a Strategic Review of Community Transport for the municipal area. The review aimed to understand the current transport options, the impacts that transport has on the local community, and opportunities to meet the community's needs. The review also aimed to establish an evidence base for service planning and advocacy, and identify opportunities to leverage limited resources.
A desktop review was initially completed to identify the changing demographic landscapes and vulnerable cohorts, the current community transport offering, and existing legislation, policies, and strategies that shape community transport. Following the desktop review, a range of consultation activities occurred over four months. Over 230 community members, service providers, similar councils, and industry experts had their say about community transport in the Shire and successful models of community transport elsewhere.
A final report reviewing community transport in Moira Shire was provided to Council. The report outlined the current transport offer within the community, an assessment of similar services in other municipalities, issues with the current offer, emerging challenges and opportunities to consider, and a set of clear and actionable recommendations for Council to deliberate to improve transport services for the community.
---
How can we help?
The Projectura team is always up for a challenge and is ready to project manage, engage with the community, develop strategic plans or guide you through funding applications. We are your go-to for whenever you are time poor or lack the specialist expertise. We support our clients throughout all the stages of their work with the community.