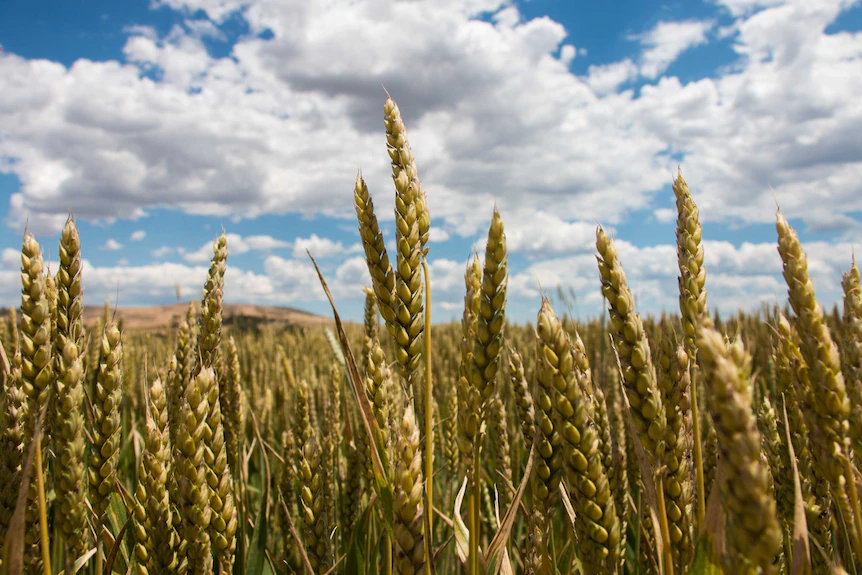 Precision Agriculture Survey
Beyond Bolac Catchment Action Group
---
The expansion of cropping activities in south-west Victoria has put pressure on natural wetlands throughout the area.
In 2022, Beyond Bolac Catchment Action Group (Beyond Bolac) partnered with three other landcare groups, the Glenelg Hopkins Catchment Management Authority, and the Victorian Government through the Our Catchments Our Communities program. A collaborative project was developed based on the understanding that using certain precision agriculture technologies and strategies gives landholders the ability to avoid damaging wetland areas when cropping.
Projectura were appointed by the project lead, Beyond Bolac, to design an online survey that would capture intel on cropping and precision agriculture practices from cropping farmers across the region.
The survey findings were analysed and documented in a report, alongside actionable next steps to engage landholders in the protection of wetlands in the region. The report will be used to inform the design of future landcare and CMA programs that encourage the adoption of cropping practices that support the protection of wetlands.
---
How can we help?
The Projectura team is always up for a challenge and is ready to project manage, engage with the community, develop strategic plans or guide you through funding applications. We are your go-to for whenever you are time poor or lack the specialist expertise. We support our clients throughout all the stages of their work with the community.