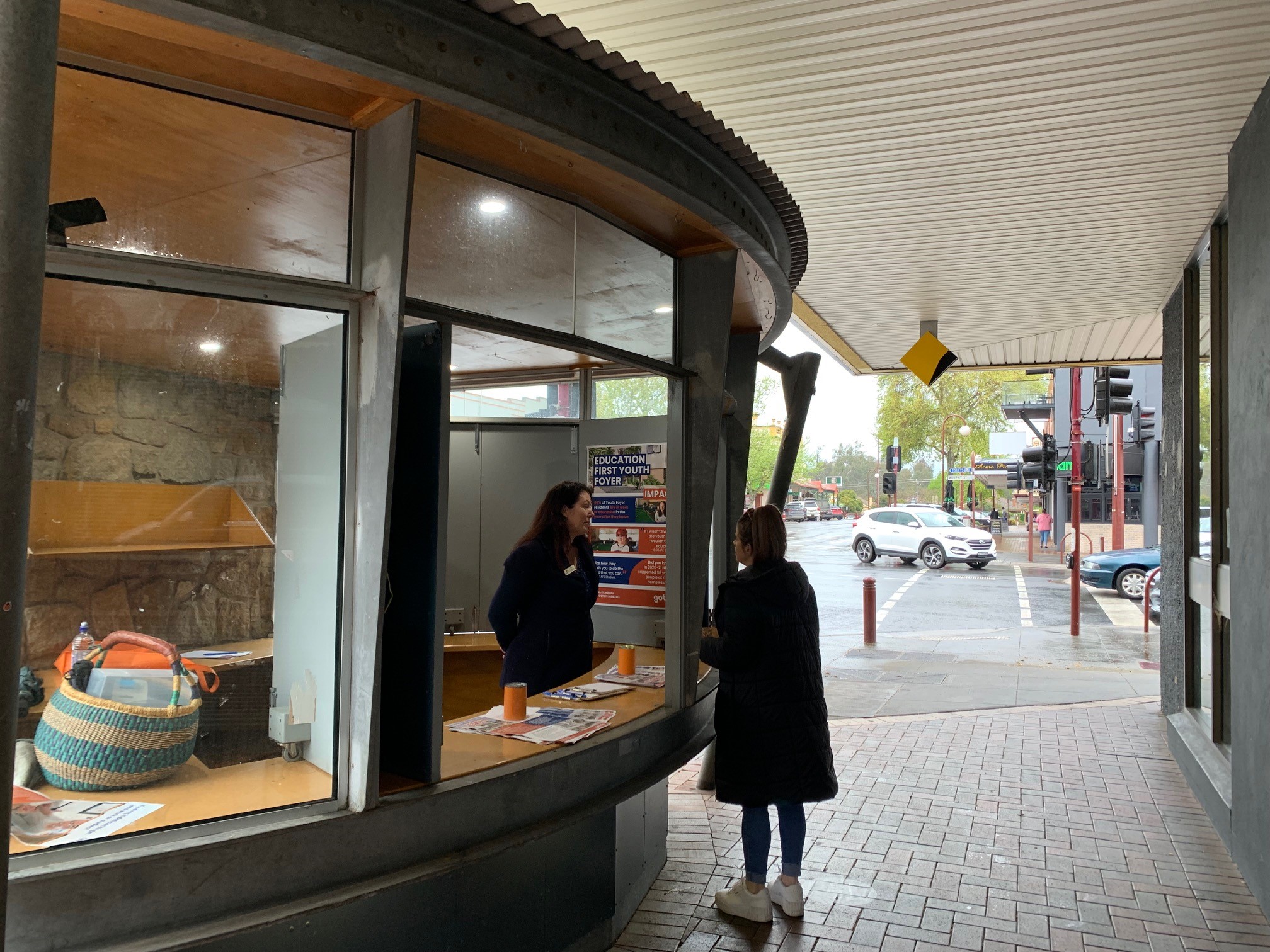 Education First Youth Foyer: Engagement
GOTAFE
---
Education First Youth Foyers offer housing solutions for young people at risk of homelessness to provide safe accommodation and support so they can continue their education. With a successful foyer operating in Shepparton, GOTAFE sought to establish another in Wangaratta with a consortium of partners.
GOTAFE appointed Projectura to support the design and delivery of a community engagement campaign. This was aimed to build support and social license to operate within the community for the proposed facility in Wangaratta.
Key messages, engagement materials, and an engagement plan were designed. Five community engagement sessions were also delivered.
A final report detailing the engagement findings, including community concerns and recommendations for further engagement, was produced for consideration by GOTAFE and the consortium partners. This will enable them to consider community concerns in the final designs of the facility and target future community engagement.
Read more about the Education First Youth Foyer in Wangaratta here.
---
How can we help?
The Projectura team is always up for a challenge and is ready to project manage, engage with the community, develop strategic plans or guide you through funding applications. We are your go-to for whenever you are time poor or lack the specialist expertise. We support our clients throughout all the stages of their work with the community.