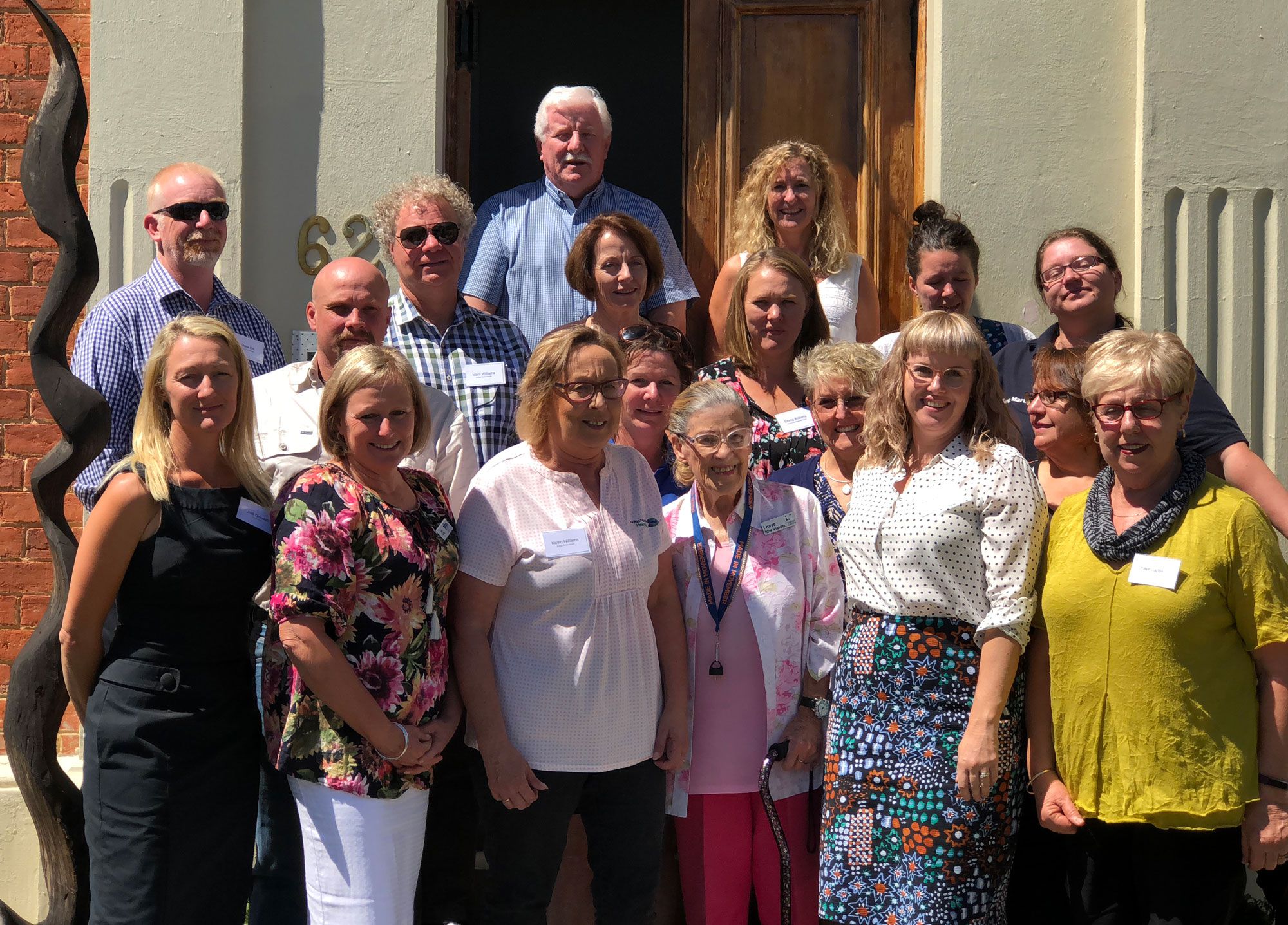 Scenario and Contingency Planning, Chiltern Campus
Indigo North Health
---
Significant funding streams had ceased for Indigo North Health's allied health services delivered from Chiltern Campus. Financial sustainability was further hampered by a large, ageing building that was valued by the community.
Projectura were engaged by Indigo North Health to conduct scenario and contingency planning in consultation with their key stakeholders on the future of the Chiltern Campus. The project aimed to better understand community acceptability of contingencies, prepare for future funding uncertainties and mitigate any negative outcomes.
Projectura formed a steering group of 20 members of the community and key stakeholders, and ran Scenario Planning Workshops to evaluate and prioritise the 26 ideas against stakeholder's objectives. A comprehensive background discussion paper was presented to the Steering Group including literature and data review and findings from background interviews.
The final Scenario and Contingency report resulted in an additional $400,000 funding being allocated by the Victorian State Government to renew the building. In October 2018 the Minister for Families and Children, Jenny Mikakos MP, announced State Government funding the establishment of 16 new neighbourhood houses which included transforming the campus into Chiltern Neighbourhood House.
---
How can we help?
The Projectura team is always up for a challenge and is ready to project manage, engage with the community, develop strategic plans or guide you through funding applications. We are your go-to for whenever you are time poor or lack the specialist expertise. We support our clients throughout all the stages of their work with the community.