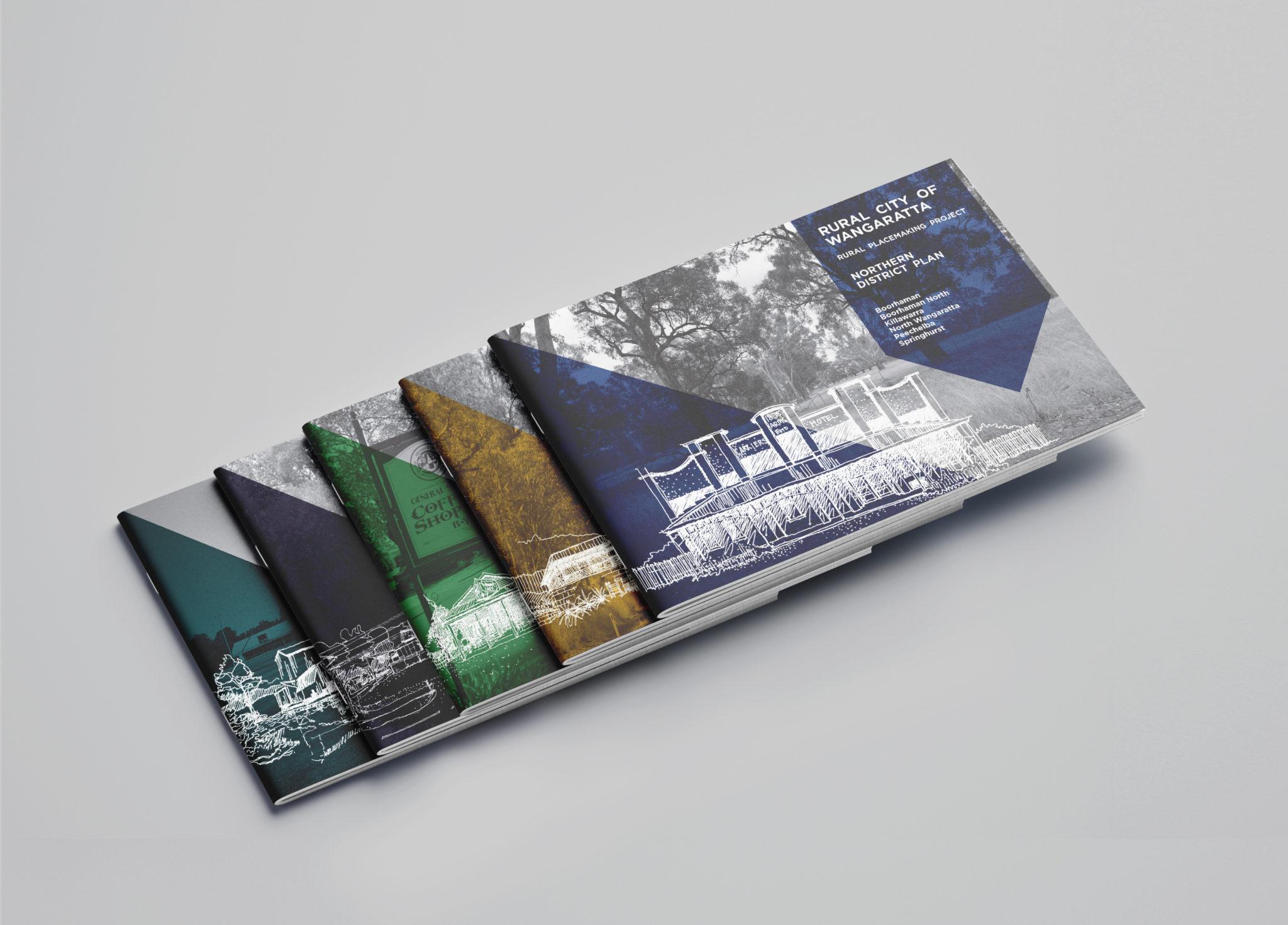 Rural Placemaking Project
Rural City of Wangaratta
---
The Rural City of Wangaratta saw a need to enhance the liveability, and uncover the potential, of their rural communities.
Projectura, with support from Regional Design Service, were engaged by Rural City of Wangaratta in October 2017 to collaborate with rural residents and other stakeholders to deliver Stage One of the Rural Placemaking Project. Stage One included the development of District Placemaking Plan, informed through research and baseline planning, community engagement and the development of five District Placemaking Plans.
Projectura collaborated with the rural community through 13 Placemaking Pop Up events, 5 District events, an online survey, the Love Rural Wangaratta Insta page, and a rural snapshot competition.
Projectura delivered five District Placemaking Plans. Each Plan articulated a 20-year vision for the district, provided and overview of key district demographics and characteristics, and documented placemaking and community projects based on the needs and wants of the community. The District Plans were endorsed by Council in June 2018 and $735,190 was allocated to the delivery of year 1 projects.
Testimonial below.
---
"Projectura have delivered us a wealth of experience in projects as varied as rural planning, project feasibility, reserve master-planning and strategy.  Their engagement approach, regional focus, out-of-the-box thinking, societal awareness and boutique structure make them a fresh and valued addition whenever we search for expertise to help us strengthen our community through infrastructure, planning or social connectivity."
Marcus Forster, Manager – Community and Recreation, Rural City of Wangaratta
How can we help?
The Projectura team is always up for a challenge and is ready to project manage, engage with the community, develop strategic plans or guide you through funding applications. We are your go-to for whenever you are time poor or lack the specialist expertise. We support our clients throughout all the stages of their work with the community.