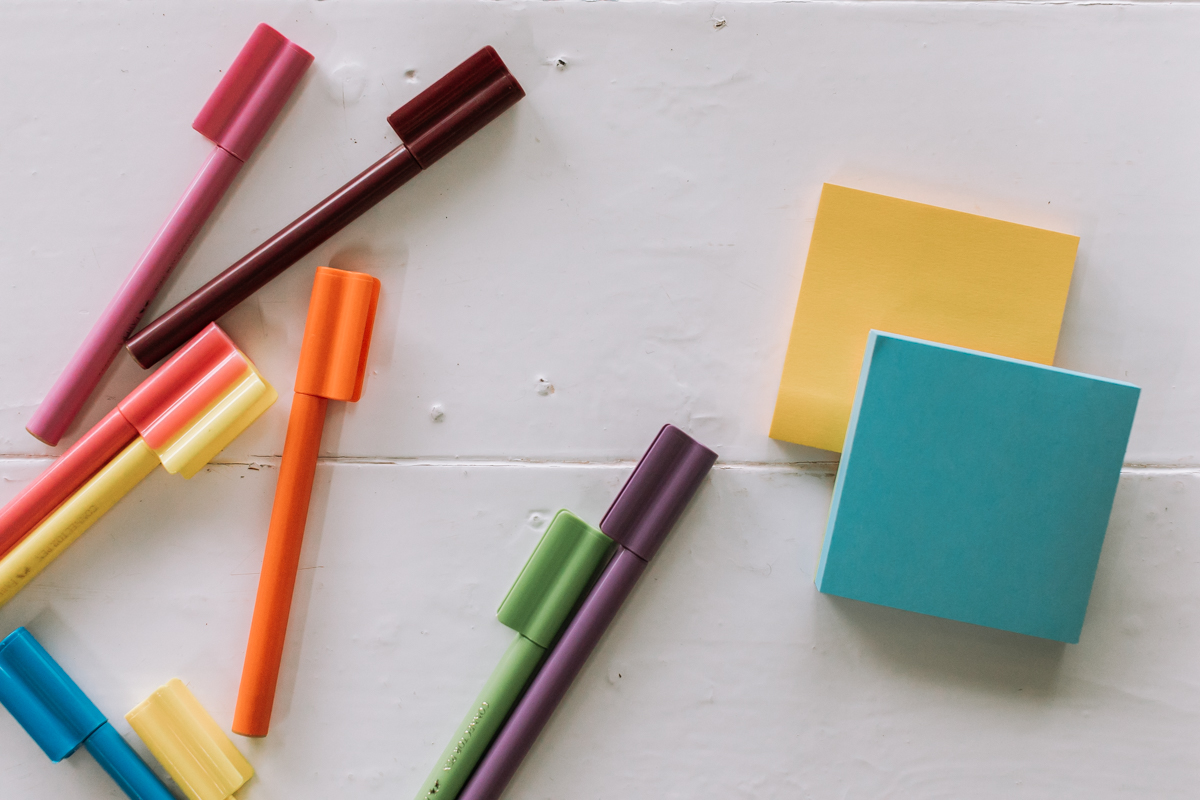 Naturally, people often associate workshops with strategic planning. At Projectura, we find that clients need our facilitation skills for a range of projects with a broader focus than just that.
We work with clients to design and facilitate workshops to help partners explore opportunities to work together, collaborate and co-design programs, and facilitate input into operational or program reviews.
For each workshop, we work closely with the client to understand the audience, what success looks like, and challenges that may present themselves during the process. We then design a workshop and activities and test them with the client prior to the workshop. Our approach is always flexible, which enables us to adapt to the needs of the group on the day.
During 2023, we have worked with a range of organisations to support their facilitation needs, including the Victorian Department of Education and Training, Landcare Victoria, Baw Baw Shire Council, Mallee Catchment Management Authority, and Murray Local Land Services.
Reporting for workshops can take the form of workshop notes or a report, plan, or review document as required by the client.
If you need facilitation help and don't know where to start, get in touch with us!
---
"The participants engaged really well. The team facilitated but didn't dominate. They set a tone of respect and collaboration."
"The group was dynamic and the facilitator really complimented this."
How can we help?
The Projectura team is always up for a challenge and is ready to project manage, engage with the community, develop strategic plans or guide you through funding applications. We are your go-to for whenever you are time poor or lack the specialist expertise. We support our clients throughout all the stages of their work with the community.