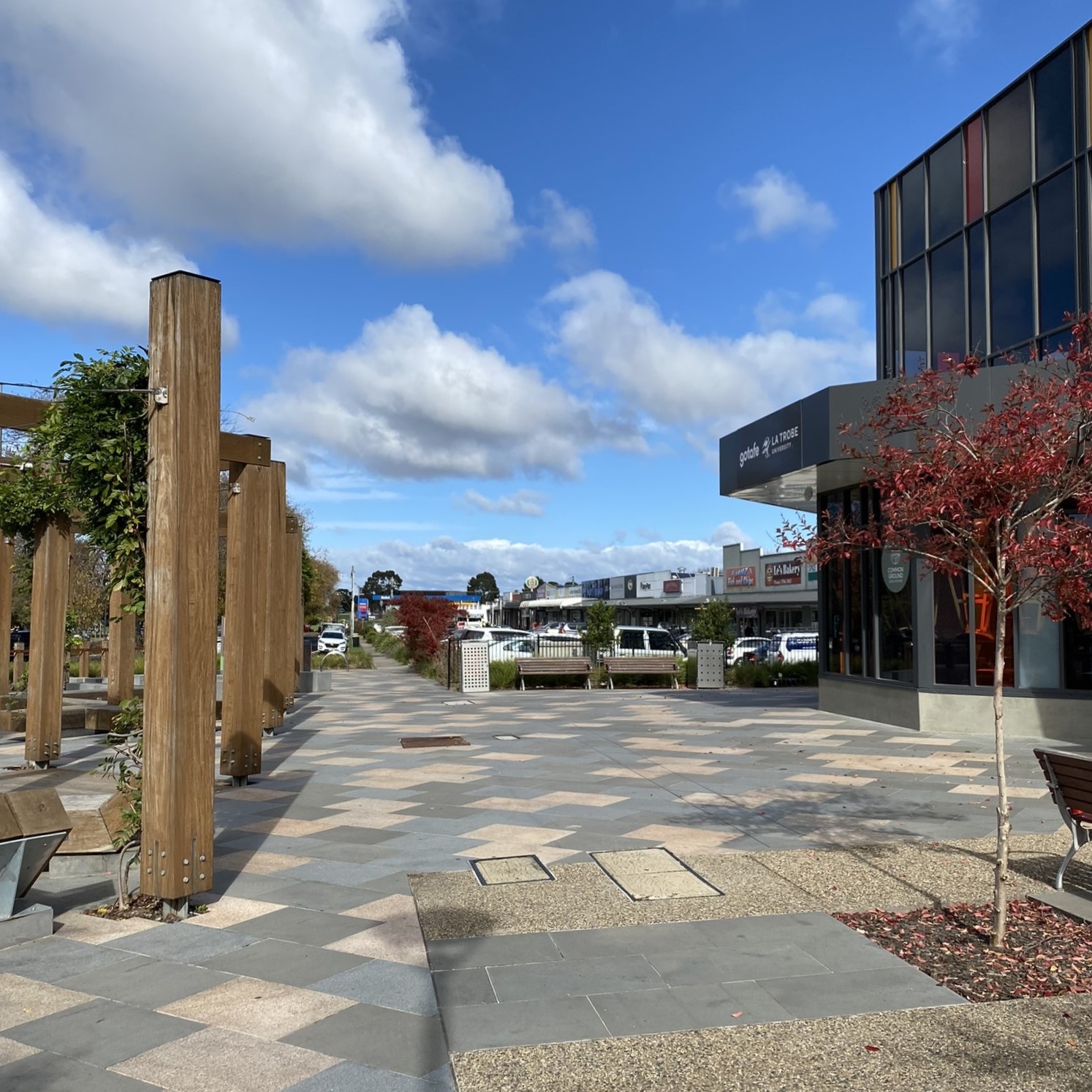 Business Surveys and Interviews
Mitchell Shire Council
---
Mitchell Shire is a local government area located just outside the northern suburban fringe of Melbourne. Council, together with partners and the community, regularly formulate strategies to strengthen, grow and build resilience within their local economies. In preparing its updated Economic Development Strategy, Council wished to engage with its business community.
Projectura was appointed by Council to design and implement an engagement approach to ensure diverse and robust industry feedback, and to report on the findings. The engagement methods included an online survey and telephone interviews. The survey allowed comparison with previous surveys and offered fresh and relevant lines of questioning. The telephone interviews targeted industry sectors with traditionally low response rates.
The 2022 Business Survey gathered personalised views from nearly 300 people from separate businesses, representing eight per cent of the Mitchell Shire business community. The survey findings gauged business health and sentiment and revealed opportunities to improve the Shire as a place of business. In addition, comparative responses to previous Business Surveys conducted by Council were presented.
Projectura prepared a Business Survey Report to inform the development of Mitchell Shire's Economic Development Strategy. The Business Survey Report will also be used to inform the format and content of business support programs and ongoing advocacy platforms provided by Council.
---
How can we help?
The Projectura team is always up for a challenge and is ready to project manage, engage with the community, develop strategic plans or guide you through funding applications. We are your go-to for whenever you are time poor or lack the specialist expertise. We support our clients throughout all the stages of their work with the community.