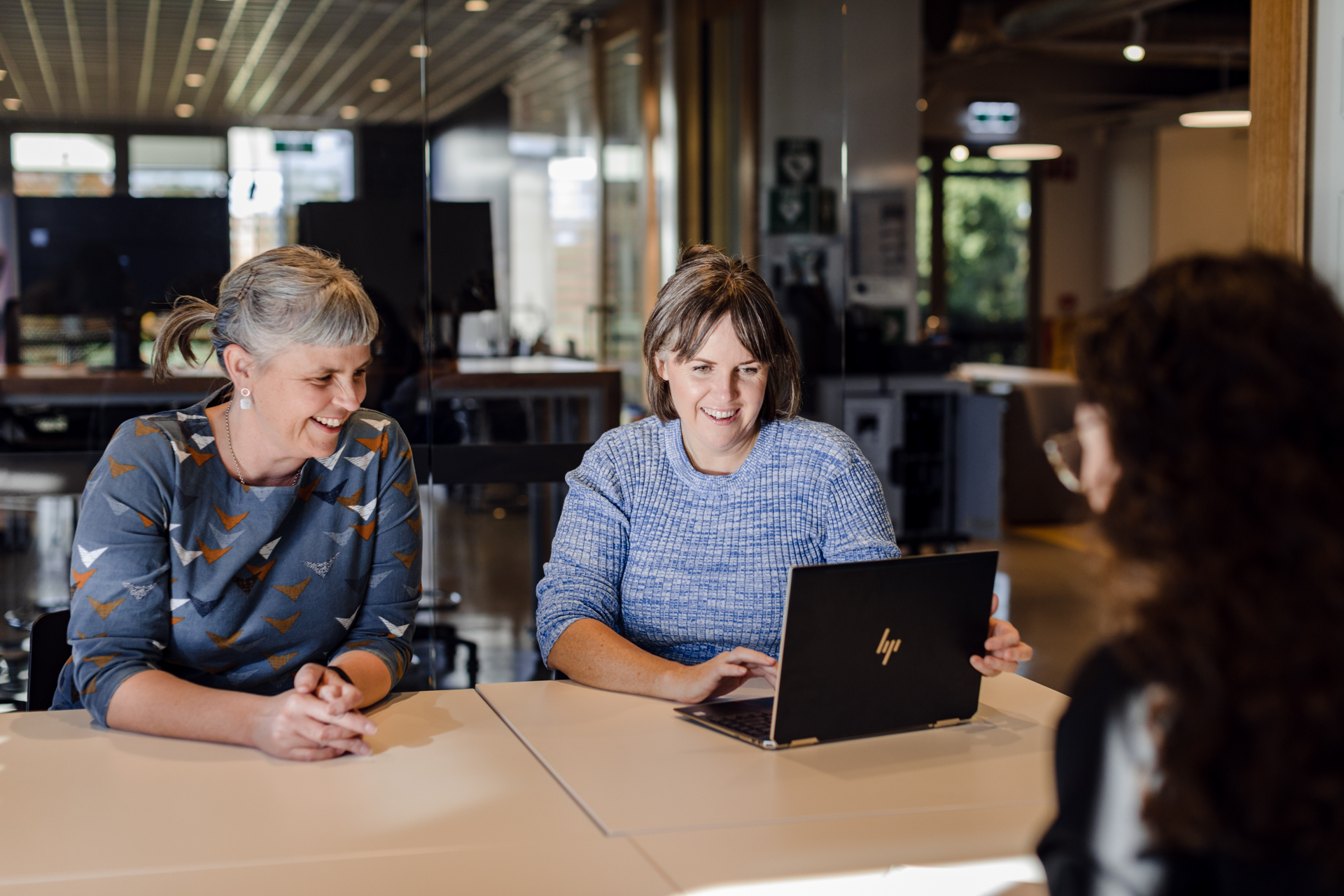 Maternal and Child Health and Immunisation Services Strategic Review
Moira Shire Council
---
Moira Shire Council commissioned Projectura in January 2022 to review its Maternal and Child Health and Immunisation (MCHI) Service to ensure it meets current and future community needs.
A background information-gathering process was undertaken by Projectura using desktop data and literature reviews, site visits, interviews, and review of internal service data. We further explored the preliminary report with Council officers, local service providers, service users and other stakeholders. Projectura then synthesised the available data and conducted further analysis and consultation to identify solutions and clear recommendations.
The review considered if service delivery aligned with agreements, policy and strategic directions, industry practice and community expectations.
The Service Review Report was tested with the project team and finalised, providing twelve recommendations for service improvement.
---
How can we help?
The Projectura team is always up for a challenge and is ready to project manage, engage with the community, develop strategic plans or guide you through funding applications. We are your go-to for whenever you are time poor or lack the specialist expertise. We support our clients throughout all the stages of their work with the community.